7 April 2017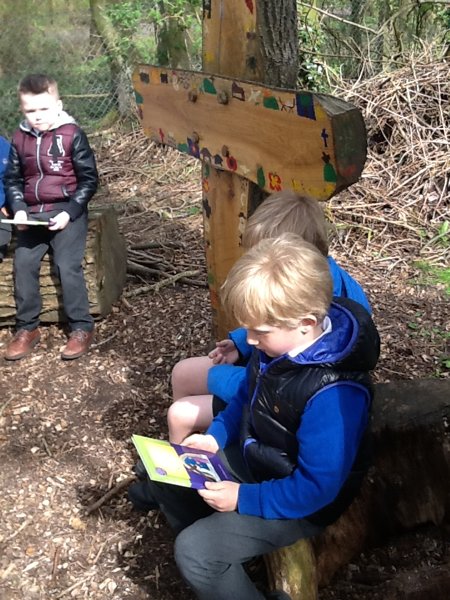 We have been doing lots to celebrate Easter this week from writing Easter poems to making Easter hats and cakes. We also went into the woods to worship and follow the stations of the cross.
Today we had a Holy week service which was very respectful and we all really enjoyed the Year 3 and 4 Easter production the children were fabulous.
Our certificates this week were awarded to
Conduct: Jack W
Merit: Lily B
Writing : Sam T
Well done
I wish you all a very Happy and Holy Easter.
Posted by Mrs Hazeldine
Category: Year 1 Blog