21 April 2017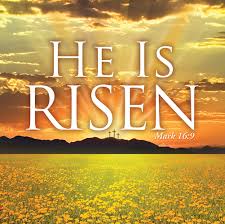 Welcome back everybody! I hope you all had a lovely Easter. I have been hearing all about the different things the children have been doing in the holidays.
It has been a very short week which has been nice to break us all back in gently.
We have been learning all about Time in maths and writing about our Easter holidays. Today we talked all about St George and designed our own dragon. If you are taking part in any of the St Georges activities over the weekend have a good time.
Our certificates this week are awarded to
Conduct: Lydia
Merit: Sam C
Writing: Kathryn
Well done to them all.
Posted by Mrs Hazeldine
Category: Year 1 Blog