5 May 2017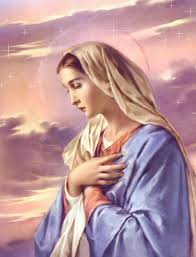 Well done everybody you have all worked really hard this week.
In Maths we have been learning anout statistics and interpreting data on block graphs and pictograms.
In RE we have been learning the Hail Mary as it is the month of May when we remember Our Lady. Try to learn it at home.
Please check bags for homework as there is a little extra this week.
The weather is improving every day so we took the opportunity during PE to get the parachute out great fun was had by all see pictures below.
Our certificates this week were awarded to
Conduct: Mitchell
Merit:Oscar
Writing: Oliver
Well done to them
Posted by Mrs Hazeldine
Category: Year 1 Blog