19 May 2017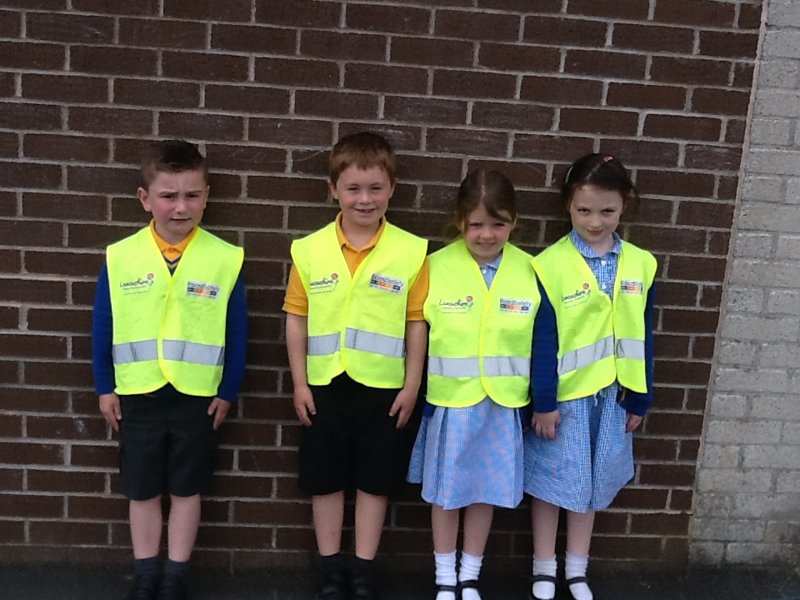 This week we completed our Road Safety training. we should all be safe crossing the road now.
The children were incredibly sensible,listened well and behsved beautifully.
We continue to learn nursery rhymes and came up with actions in small groups to perform to our friends.
In Maths we are getting really good at fractions
Next week is Health week please check the newsletter for details
On Tuesday we are having an Indian dancing workshop,please bring a colourful item of clothing to wear.
On Wednesday it is the Pyjama run.
On Friday it is own clothes day please bring a potted plant or £1 to make our school grounds look lovely.
We are all looking forward to half term
Certificates this week are awarded to
Conduct: Bannan
Merit: Olivia S
Writing;Joseph
Well done
Posted by Mrs Hazeldine
Category: Year 1 Blog