29 September 2017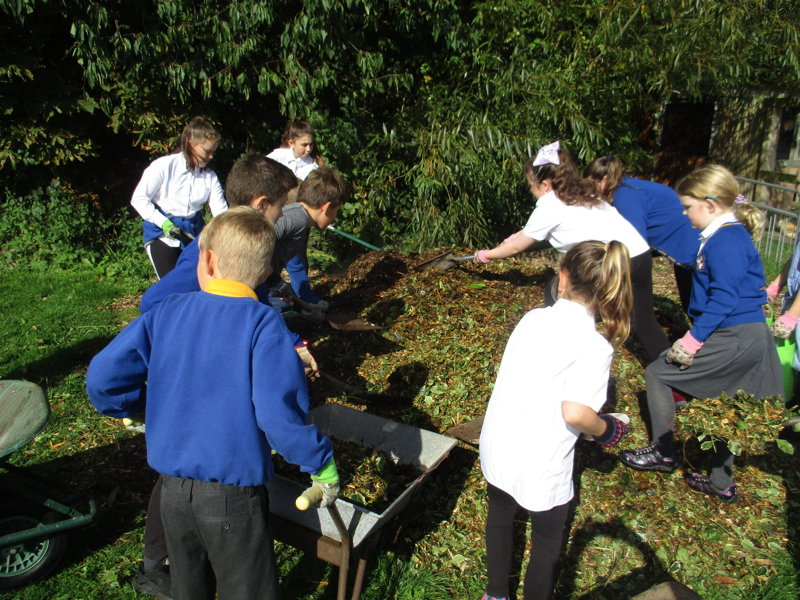 What a week!
On Tuesday we met the mayor of Fylde Borough and he told us all about his job. The children asked some interesting questions.
On Thursday we went outside to help tidy the EYFS outdoor area. The growing beds needed clearing and the tree bark had to be transported from next to the hen house into the EYFS area to be spread out over the black membrane. All children worked so very hard and everything is looking so much tidier. Angela P (Kindergarten) says a great big thank you. I would like to thank everyone who managed to bring in gardening tools, gloves and wheelbarrows. We will be continuing with this work next Thursday afternoon.
Friday morning was the Macmillan Coffee Morning. What a great event. It was busy from the word go. The money raised was approximately £200...a great achievement. Well done Grace and Cara for helping to organise it.
Look at the photographs in the gallery.
This week's certificates were awarded to:
Merit: Ben Conduct: Caitlin Writing: Cara
Posted by Mrs Kelly
Category: Year 6 Blog