22 February 2018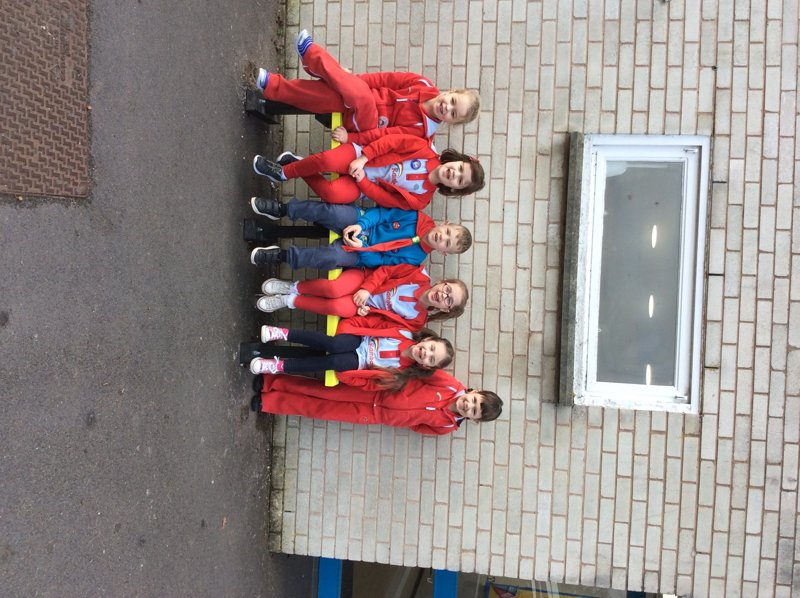 Welcome back!
This week in Maths we have been measuring and comparing measurements. It has been very practical and good fun. We also had a visit from The Puzzle company who gave us shapes to make into pictures. We had to work as a team-it was tricky!
In English we were looking at what makes a good story and we talked about remembering our finger spaces,capital letters and full stops. We wrote a story about our half term holiday. You all had an exciting time.
In RE we are learning all about the time of Lent and the different ways we can behave during this time leading up to Easter.
We learnt all about Claude Monet this week and discussed his paintings we will create our own painting at the end based on his famous Japanese Bridge. The children really liked looking at his paintings and were keen to talk about the diifferent colours he used and why e.g. oranges and yellow to show sunset.
It was lovely to see some children in their uniform for Thinking day.
You all have a new homework format this week I look forward to seeing what you come up with.
Our certificates this week were awarded to:
Merit: Evie
Writing: Jacob H and Lewis
Virtue for Keeping Jesus in our hearts: Alice
Well done
Posted by Mrs Hazeldine
Category: Year 1 Blog