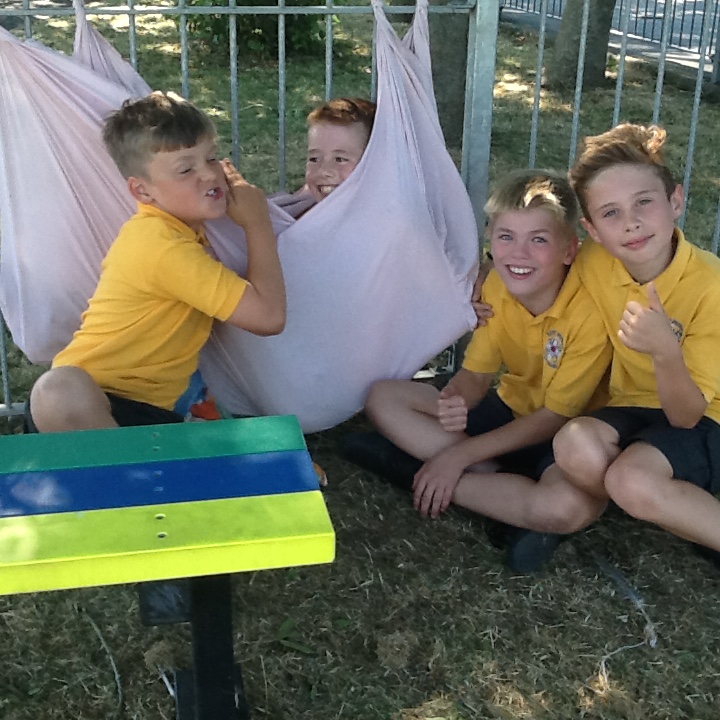 Hi Everyone!
Well that was another hot week wasn't it? Did you see those penalties? We recreated the nerve-wracking moment at the Ark and you will be pleased to hear that England won again!
We have spent all week making hammocks and dens in the shade of our trees. It has been great fun and along with drinks outside has kept us all cool.
Next week, we will be judging the colouring competition so look out for our lucky winners.
Have a fun weekend and we will see you next week
Lots of love from The Ark X
COME ON ENGLAND!!!
The Ark week ending 06/07/2018