5 October 2018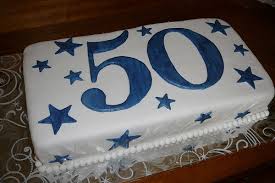 What a great end to our week. We all had a fabulous day celebrating today our 50th birthday of the school building. We loved hearing all the tales of the old school from our ex pupils and teachers and the children came up with some fantastic questions.
In English this week we have been concentration on our grammar about the use of capital letters.Also we have been continuing with our phonics and reading.
In Maths we are now using part part whole strategies to help us with addition problems.
In RE we have been talking about belonging to a church family and what that means. Remember our Harvest worship next week.
We are learning about the 7 continents and 5 oceans of the world.
Please remember to hand in your parents night slips.
Our certificates this week are awarded to
Merit: Bella
Virtue: Ava
Writing: Freya
Well done
Posted by Mrs Hazeldine
Category: Year 1 Blog