2 November 2018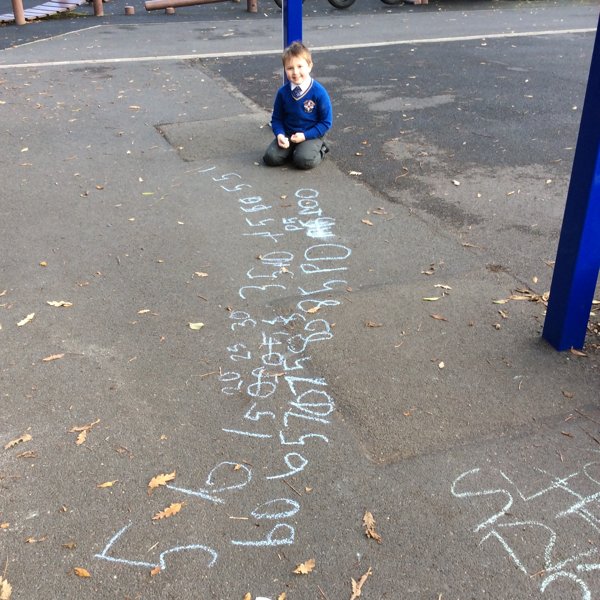 Welcome back. I hope everyone had a lovely holiday.
We started a new exciting History topic this term all about the Great Fire of London.The children are really enjoying it. Mrs Keegan used the new Ipads and app to generate questions about this topic.
In English we are learning the story of "The Snow Dragon" . We are working towards writing our own fantasy story.
In Maths we are working on patterns and sequences in shapes, numbers and colours. We used the new Ipads to back this up see pictures below.
In RE we learnt all about the feast of All Saints and the children were beautifully behaved during Mass.
Remember next week our very exciting zoo trip on Tuesday.
Certificates this week were awarded to:
Merit: Lucia
Writing: Isaac T
Virtue this term of Valuing and Including: Adam.
Posted by Mrs Hazeldine
Category: Year 1 Blog