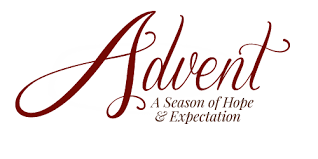 Can you believe it is the end of November. That came around very quickly!
This Sunday is the first Sunday of Advent and we are thinking about the wonderful feast of Christmas as we await the coming of the baby Jesus.
in RE we are learning about how we can get ourselves ready in our hearts to welcome the light of the world. We are also developing our understanding of the Christmas story and we are practising for our Nativity play.
If you have not handed in your costumes please can you do so as soon as possible.
In Maths this week we have been learning about money and how to recognise it and what value it has. We used the Ipads to take pictures,to record our work.
Year 1 Money
We then sent it to our teacher to look at. We are getting much better at this. We also used the Ipads in Computing to start coding, It was tricky at first but we are getting the hang if it.
In English we have been looking at a poem by Paul Perro called The Great Fire of London. We have been looking at the words he used. We will then start to write our own poem about firework night or Christmas.
The next few weeks are getting very busy in the run up to Christmas.
On Thursday 6th November(next Thursday) Y3 and Y4 will lead us in an Advent worship at St. Josephs church.
A week on Saturday 8th November it is our school Christmas fair-Please try to support if you can.
The week after is our nativity play! It is all getting very exciting.
Our certificates this week are awarded to:
Merit: Henry
Writing: Demi-Lee
Virtue: Grace L
Well done to them.