19 January 2019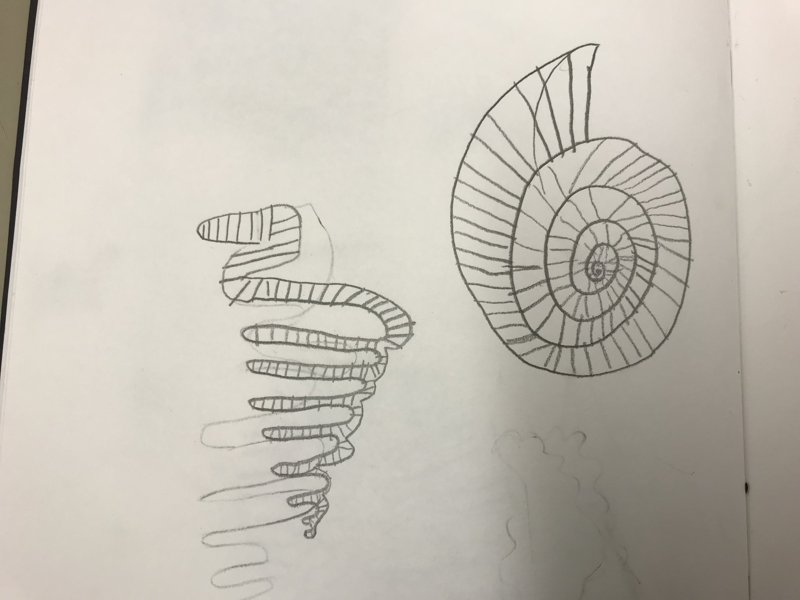 What an amazing week we have had in Year 3!
R.E.
This week we have completed our work about advent and we are now thinking about making links between Mary, her feelings and beliefs and her response to God.
Maths
We have been working hard investigating different types of lines: vertical, horizontal and parallel. The class then identified which shapes used these lines, then made a variety of shapes using these lines. After this we investigated angles and concentrated on right angles. The class went hunting for right angles with their right angled corners and drew the objects that they found. They sorted shapes according to the amount of right angle corners they had. After this the class completed reasoning problems about perimeter and right angles. All did very well.
English
This week we started writing our own rhyming poetry, in the style of Ann Perrin's The Old Dry Stone Wall. We have had great fun thinking about the creatures that live in these walls. I have been especially impressed with the way in which the class have tried up lifting their vocabulary to become more expressive.
Science
We have been exploring rocks again this week, looking more carefully at the type of rock it is and which group of rocks it belongs to. Sedimentary - limestone, sandstone and chalk and Igneous - pumice, granite, obsidian and basalt. The children have had fun using lots of different ways of recording this information on popplet, when using the iPads.
Art
To link with our rock project, we have been exploring fossils with Mrs K. They have been looking closely at fossils, then using charcoal and thick graded pencils to record their observations. See examples in the gallery.
Volcano Project
We have two weeks left to complete your project. Please feel free to bring it into school when you have completed it.
Life Bus on Monday 21st Jan
Achievers this week
Merit: Henry L
Value: Jack P
Writing: Ava
Posted by Mrs Banks
Category: Year 3 Blog