15 February 2019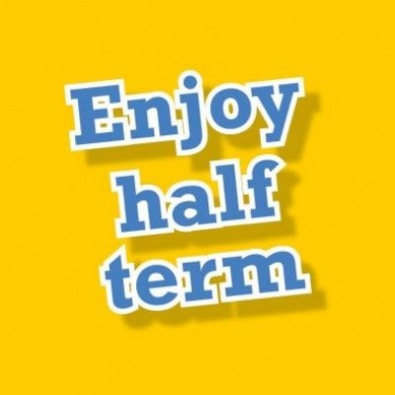 Well another half term is over. Can you believe how fast they go!. This has been an extremely busy half term where everyone from staff to children have worked very hard.
This week in:
Maths we have been looking at multiplication and helping to solve calculations using arrays,starting first with counters then drawing it. We also began to learn about halving numbers and the children used the ipads to record their work, taking a photo and annotating i
English we talked all about Mental Health week and wrote a recount all about it trying hard to make it interesting. We used a magic microphone to tell our partner what we remembered.
RE we continued to talk about what makes us happy and how we can help others to feel happy too.
Art we finished our self portraits remembering to add detail.
Our certificate winners this week are
Writing: Isaac J
Virtue:Olivia
Merit: Harry N
Well done
I wish you all a very happy half term and thank you for all your support.
Posted by Mrs Hazeldine
Category: Year 1 Blog