15 March 2019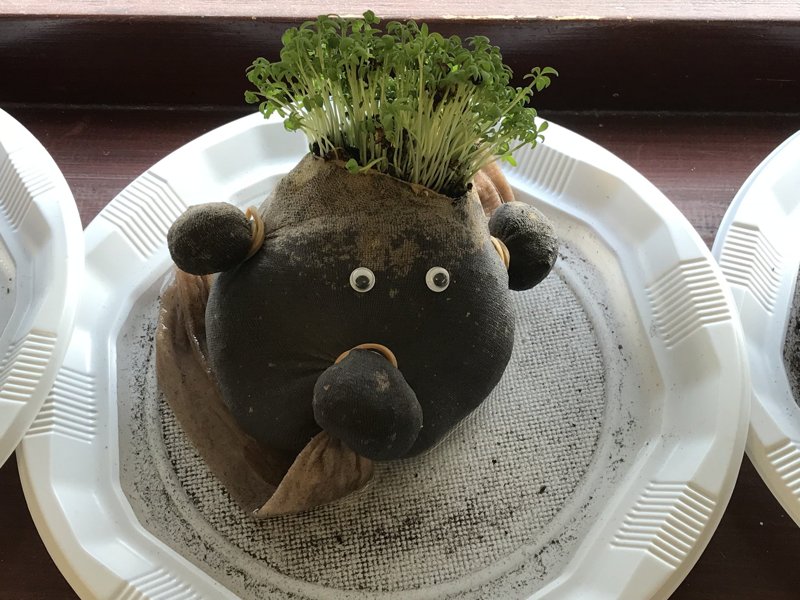 As you can see our cress heads are really beginning to grow well. We will be bringing them home next week.
In English we are learning the story about the Carrott club and next week we will change it to write our own version.
In Maths we learnt about bar modelling and part part whole. This can really help us with solving problems in addition and subtraction.
In art this week we began to learn about the artist Vincent Van Gogh and over the next few weeks we will be artists and try to observe daffodils very closely and sketch/draw them using lots of yellow like Vincent used to favour.
We have been talking more about Lent and what we could do to raise money for our Cafod campaign. We will be doing a sponsored Danceathon on 1st April and having a crazy hat day. More details will follow.
Please remember to keep filling up those smartie tubes.
Our certificates this week are awarded to:
Merit: Demi-Lee
Writing: Grace E
Virtue: Sebby
Well done!
Posted by Mrs Hazeldine
Category: Year 1 Blog