29 March 2019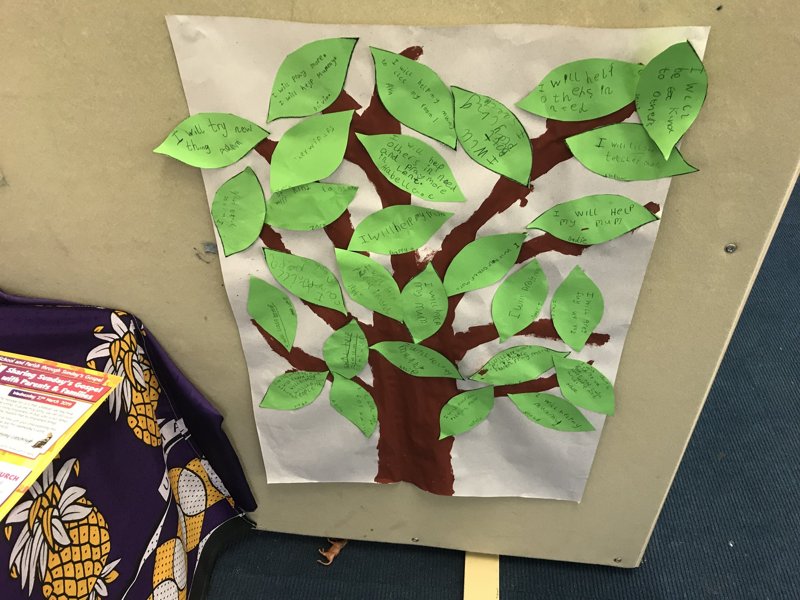 Another hard working week.
English:
This week we finally finished our innovated story based on the Carrott Club, some lovely stories and ideas.
Maths;
We learnt all about position and direction using our left and right. We also learnt about full turns, half turns and quarter turns. We went out side to do this. We also used the Bee-Bot app on the iPads. It was tricky and we really had to think about our next steps.
Science:
We learnt about parts of a plant and made a collage to show our knowledge.
Religious Education:
Carrying on learning about Lent we talked about changing our ways and turning over a new leaf. We all made a Lenten tree (as you can see above) with leaves on to show what we would do. We went outside and role-played our ideas in small groups for the class to discuss.
Next week on MONDAY do not forget it is our danceathon for CAFOD and wear a crazy hat day. I am looking forward to seeing your creations. If you have any sponsor forms please return to school on Monday. Thank you
Our certificates this week are awarded to:
Merit: Harry N
Virtue keeping Jesus in our hearts: Harry P
Writing: Adam
Well done.
Remember come ready to dance in a crazy hat on Monday.
Posted by Mrs Hazeldine
Category: Year 1 Blog