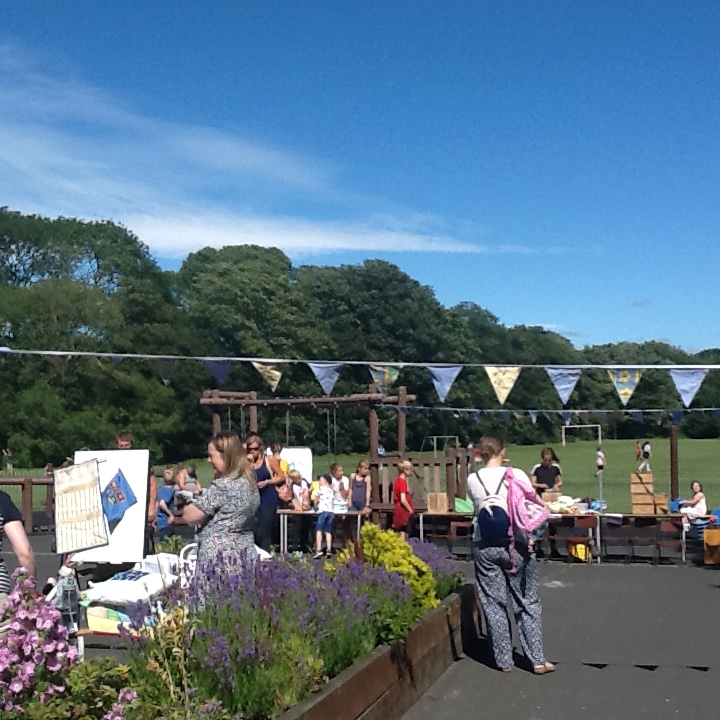 Hi everyone
What another brilliant week at the Ark! We have enjoyed the sunny warm weather, playing all sorts of outdoor games and activities.

We did some skipping, made hammocks and dens and dressed up as princesses.


We celebrated the end of the week by visiting the annual Summer Fair. We played lots of games and competed in challenges, and spent our pocket money on yummy sweets and cakes!

Thank you to everyone who helped make the Summer Fair so fantastic - we all had a great time!

Have a lovely weekend and see you next week.

The Ark