13 September 2019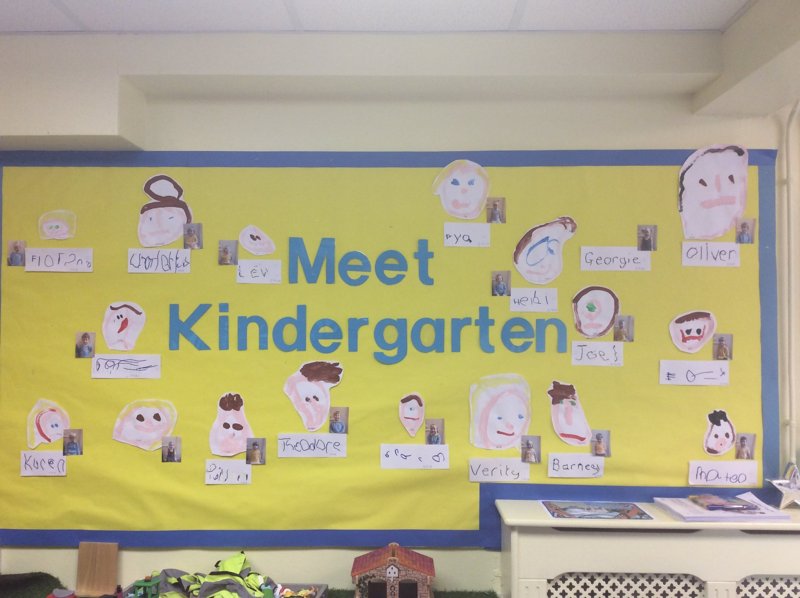 This week we began our phonics journey. Starting with 'a' to help say the sound of this letter correctly. We also have an action that we do to help us to remember this. It is as follows: wiggle fingers above the arm as if ants were crawling on you and nipping saying a,a,a,a,a . The children picked this up easily and by Friday I just pointed to an 'a' and everyone did the action and sound . Well done Kindergarten. We also began trying letter 'a' formations practicing on the smart board each day at circle time. There is also a little rhyme to help us to remember the formation. This is as follows: around the apple and down the leaf. As you can see from our gallery below we all made fantastic attempts.
On Tuesday afternoon we were invited by school to join them in the hall to watch a theatre production of Alice in Wonderland. We sat at the back of the hall on benches alongside the Reception class. We all sat beautifully and behaved brilliantly, we are very proud of you all.
We completed our self portraits this week, looking closely in a mirror at our individual features. Hayley asked questions to prompt the children e.g what colour are your eyes? What colour is your hair ? How many eyes do you have ? See display board as you walk into kindergarten to see our finished portraits.
We adapted our yoga and dance session this week due to not being able to access the big board in the hall. Fist we all did some warm up's by stretching and running, hopping and jumping. We then got into pairs and did some rolling games moving onto little throws and catching. Then Hayley got out coloured hoops and beanbags . Hayley explained the aim : a name would be said then that person was to run , collect a bean bag and post in corresponding coloured hoop. All children listened well ,waited their turn and completed the task correctly. Next task: 2 names called, children run collect 2 beanbags of different colour and post in correct hoops. Children tried really hard and again able to complete a task following a 2 part sequence.
This week we have started our on entry assessments for kindergarten. See learning journeys each week for your child's progress.
Our player of the week in football is Barney. Well done.
Have a lovely weekend everyone
Hayley, Angela and Mrs Allerton
xxx
Posted by Team Kindy
Category: Kindergarten Blog