26 September 2019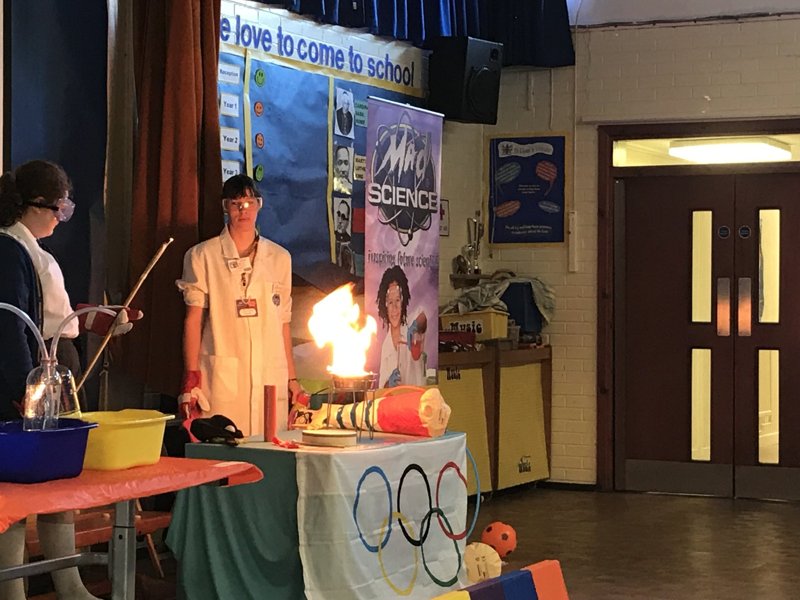 Another week flies by. Everyone continues to work very hard.
In English we have now learnt the story pattern of Lost and Found and we are now changing it to write our own version.
In Maths we continue to learn about part part whole to help us with subtraction and addition.
We are learning all about carnivores herbivores and omnivores in Science.
Keep practising bouncing a ball with two hands then one hand bounce then catch.
We had a very exciting assembly this week from the Mad Science team with lots of amazing experiments.
Thank you for all your wonderful homework I really enjoyed looking at it. Look out for more this week.
Our awards this week
Outstanding Learner: Freya
Charter:Henrietta
Writing: George
Well done!
Posted by Mrs Hazeldine
Category: Year 1 Blog