20 December 2019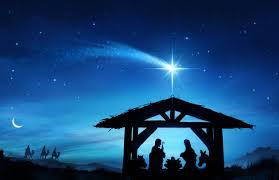 We have had a lovely week. We started the week by writing our own Christmas story book. We then made melting snowman biscuits great fun as you can see below. Christmas dinner was delicious.
Today we had a whole school singalong and finished our day with a very peaceful worship reminding us what Christmas is truly about.
Thank you so much for all your lovely gifts. May I take this opportunity to wish all of you and your families a very Happy and holy Christmas.
Posted by Mrs Hazeldine
Category: Year 1 Blog