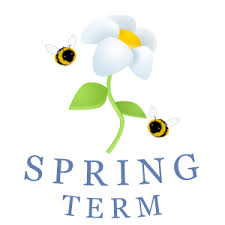 Welcome back!. The children are well rested and so I am I. They have all returned very grown up and with a fantastic attitude to learning.
Our new virtues are Learned and Wise and we made a link with the story of the Epiphany and the Wise Men at the start of the week.
In English we have been discussing Traditional tales and the characters in them , both good and bad. We had a hot-seating session where one child was asked to think about a character and the children had to ask questions to work out who they were. A very enjoyable lesson. The children then used this information to work in pairs to create a Role on the wall to help with character description. Photos below.
Year 1 Role on the wall
In Maths we are working on place value tens and units and more and less e.g. ten more ten less.
We started a new topic in History all about how we have changed. please remember to send in a baby picture with your name on the back.
Certificates this week are awarded to:
Outstanding Learner: Henry
Virtue-Learned and Wise: Rhea
Writing-Lyla
Well done