7 February 2020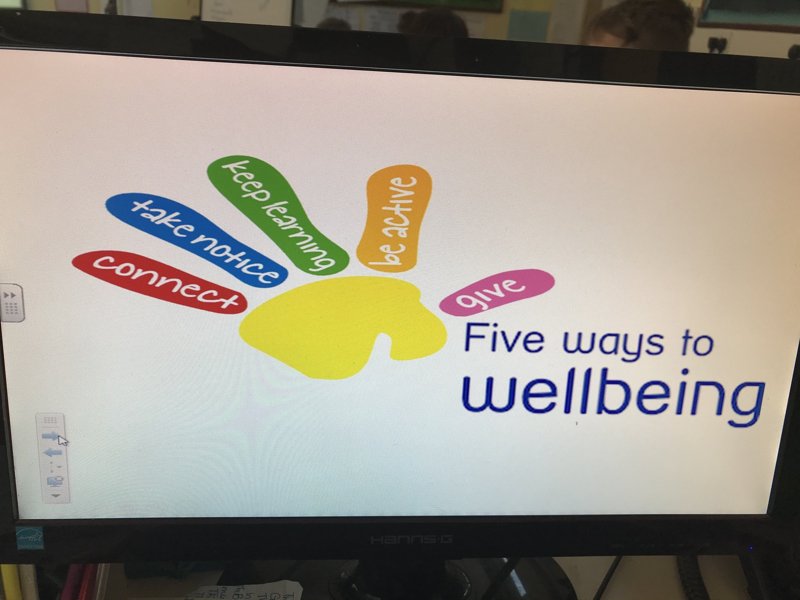 What a great week we've had finding out how different people have had to find their brave.
Monday: Martin Jaggs, captain of Lytham lifeboat, came to talk to us about his experiences
Tuesday: Lucy, from CAHMS, talked to Year 6 about emotional health
Thursday: Jack Dinsley spoke to us about finding his brave when overcoming his stammer and the difficulties he faced. He also worked with us, helping us to write an article about him. A selection of these will be published on this website next week.
Thursday: Shelly Woods came into school to talk about her challenges in life
Friday: Our own Miss Kerr (Reception Teaching Assistant) talked to us about her other job- a community police officer.
As I said, a great week.
Next week is Bikeability. Please check which days and times you are taking part.
Certificates:
Writing: Cody Outstanding Learner: Oliver Charter (Active & Curious): Ellie
Posted by Mrs Kelly
Category: Year 6 Blog