15 March 2020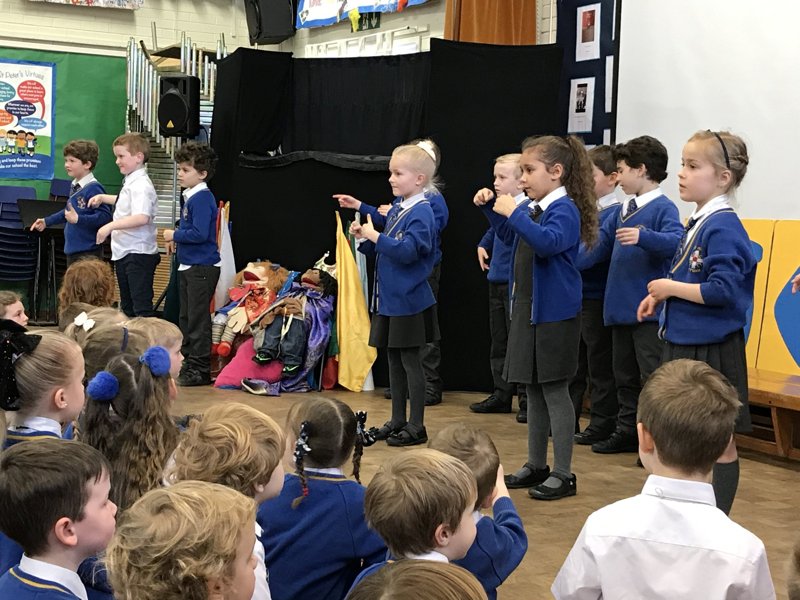 What a joyous week we had with the Sion mission visit! During our show on Wednesday the two groups were brilliant and made me very proud. During the assembly on Friday, lots of Year 2 children recognised the clues to the special agents of God from the bible and then realised we can all be special agents and spread the Good News.
This week we voted for our favourite books from the Brilliant Book Awards. OUr favourite was Jasper and Scruff but it was hard to decide. We can't wait to hear the results!
In science we began growing our seeds and we will be observing their development during the coming weeks.
Don't forget our farm visit next Thursday 19th.
Posted by Mrs Smith