26 September 2020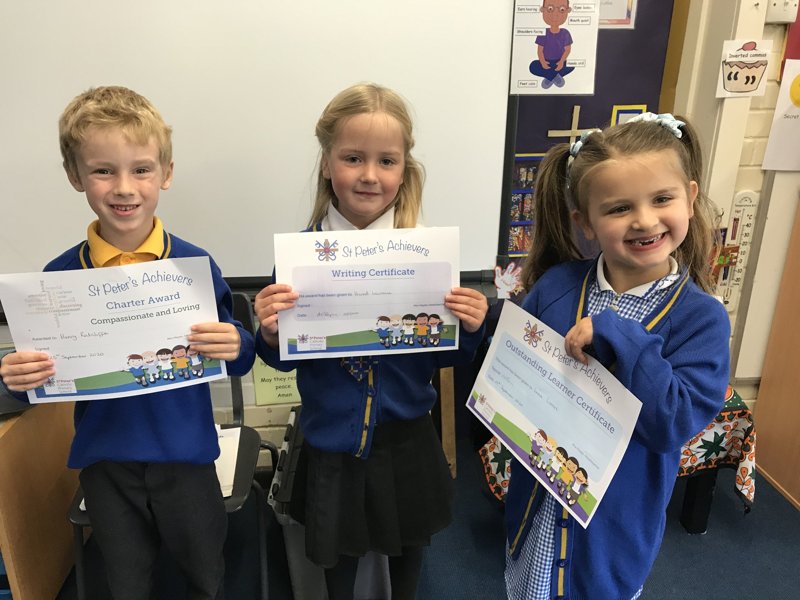 It's been another busy week in the Year 2 bubble! On Friday we had an assembly. Mrs Heyes invited to join her via zoom and it was lovely to see all the other classes. Congratulations to Henry, Harriet and Lucia who were awarded certificates.
In Maths we continue with our number and place value activities. In English we have begun a new unit linked to Dogger by Shirley Hughes. In science we have been thinking about materials and their properties. We did some silly science- 'Would you make a coat out of wood? Or Make a window out of brick? We used our new vocabulary to explain. In History we have been thinking and finding out about significant buildings and places in our locality.
Well done for the interesting homework which you have completed on seesaw.
Posted by Mrs Smith
Category: Year 2 Blog