22 October 2020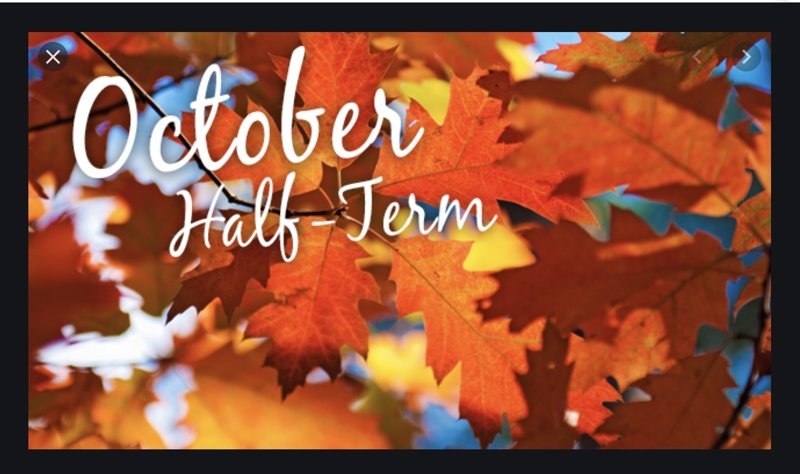 Well that is our first half term over.
I would like to say what a pleasure it has been getting to know all the hard working, enthusiastic children in my lovely class. It has been challenging at times under all the new school guidelines that we have to follow. But the children have coped extremely well and it made it easy for everyone in our bubble to come to school everyday. I also wish to thank you parents for all your support, kind words and understanding this half term, as we all get used top a different way of schooling.
To finish our half term we had a lovely Autumn walk in Squirrel wood with Katy and her dog Willow. It was so peaceful and quiet, listening to the breeze blowing and feeling the sun on our faces. As you can see we all had a lovely time.
Our certificate winners are here below.
Writing: Barney
Learner: Gustaw
Virtue: Harriet.
Have a lovely half term.
Posted by Mrs Hazeldine
Category: Year 1 Blog