4 December 2020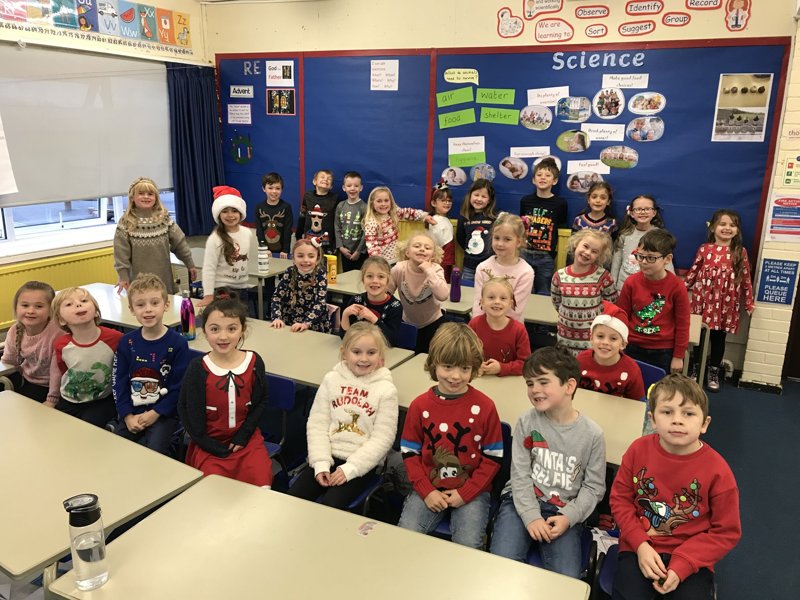 We enjoyed wearing our Christmas jumpers today! Thank you for all your contributions for the raffle hampers.
In class we have been learning more about 2d shapes, command sentences and nouns.
We have been busy practising our Nativity which we are looking forward to sharing with you all. Well done to everyone for working together!
Check out the homework and spellings activities on seesaw.
Have a good weekend and remember to show kindness to others.
Posted by Mrs Smith
Category: Year 2 Blog