29 May 2021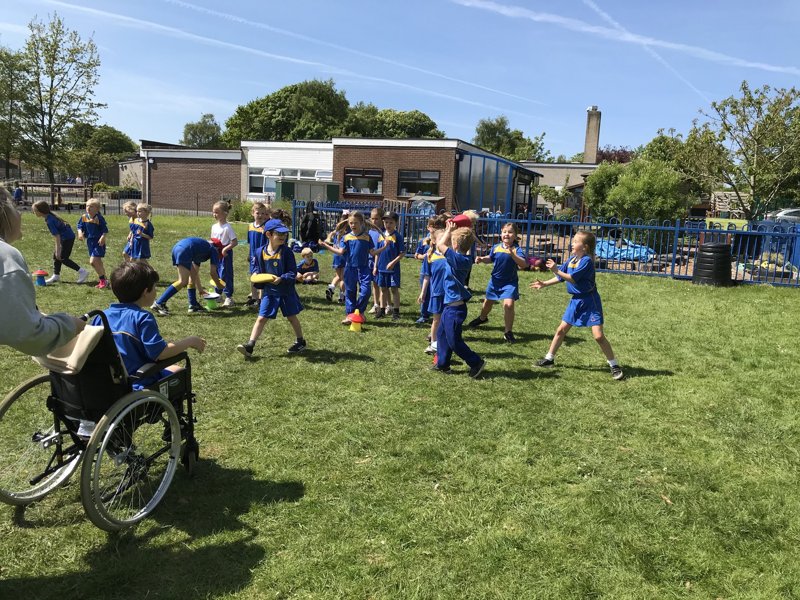 We have had a wonderful and busy half term and I'm sure everyone is ready for a break!
Last week we made bug hotels in our groups. Miss Fletcher- Hurley made the boxes and the groups chose items to put into their boxes to attract minibeasts. -see photo gallery.
This week we have been learning about keeping healthy with a focus on dental care. We held a mini Year 2 potted sports which we all enjoyed. Well done to Blue team! We have also enjoyed having fun with the parachute. On Thursday we had a visit from Evolution Sports and had more fun on the field with exciting activities.
In Maths we have been learning about capacity -comparing and measuring.
Well done to all pupils who have worked hard this half term. Thank you for all your support. Check out the blog on seesaw for activities which are enjoyed by our class. I wish you all a relaxing half term holiday and look forward to welcoming you back on Monday 14th June.
Posted by Mrs Smith