10 September 2021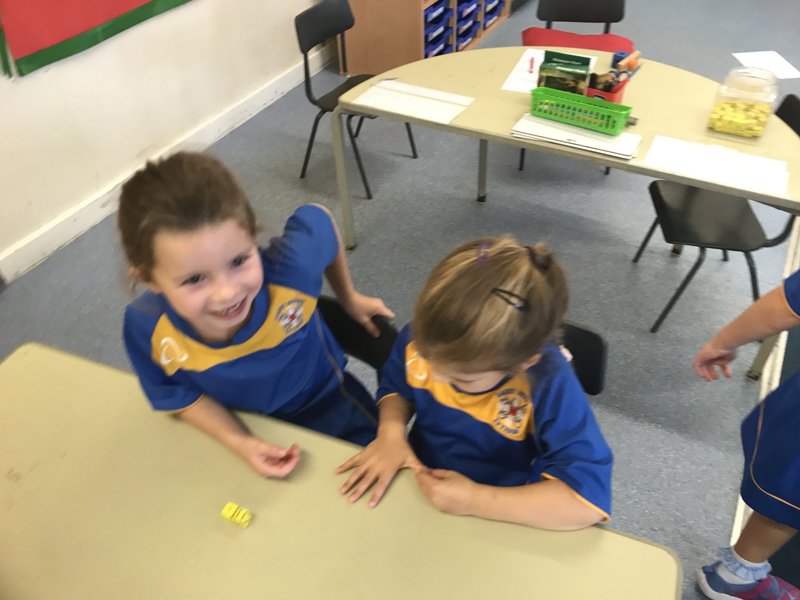 Our first full week in Year 1. The children are all now beginning to get used to our new routines and learning in different ways.
This week in Maths web were concentration on number and place value. We had a very active couple for Maths lessons using the dice to throw and then saying the number, then telling our partner using language 1 more/ less than … is…. Everyone was very engaged as you can see from the photos.
We are carrying on with our phonics and learning new sounds to help us to be even better at our reading.
This week we have also started thinking really carefully about how we write our numbers and letters and holding our pencils properly.
Please remember to look at your homework on Seesaw.
With restrictions easing slightly Mrs Heyes i9s now having assembly in the hall with lots of space once a week. Therefore we will award certificates each week.
This week our awards were form the following children
Virtue-compassionate and Loving: Rhys
Outstanding Learner: Florence
Writing; Ava
Congratulations to all three of them
Posted by Mrs Hazeldine
Category: Year 1 Blog