17 September 2021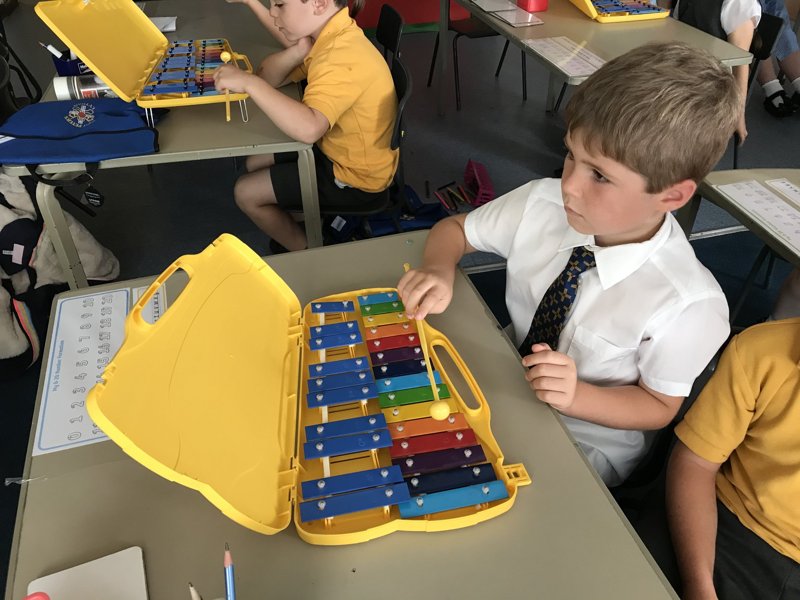 This week and last we have been enjoying keeping the beat with the xylophones. We concentrated hard as you can see.
In Maths we continued to learn about place value and we became familiar withy Base 10. We are getting good at using the correct equipment to represent tens and ones.
In Science we are really enjoying our animal topic and we have even thought of some I wonder questions we would like answering.
" How do bees make hives?" "How many bones do penguins have". "Do sharks have bones in their fins and tails?"
Please make sure all clothing is labelled.
Well done to our certificate winners this week
Charter for being Compassionate and Loving: Joel
Outstanding Learner: Barbara
Writing: Mateo.
Posted by Mrs Hazeldine
Category: Year 1 Blog