18 September 2021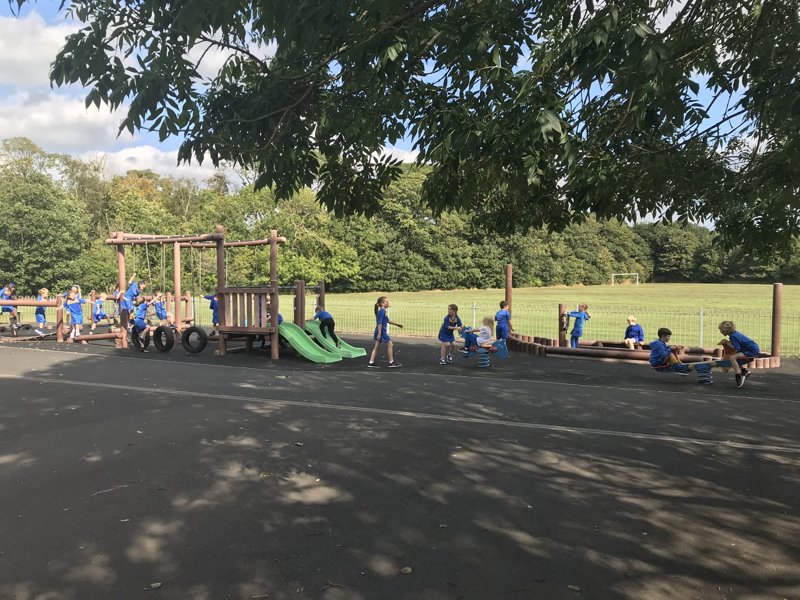 This week we enjoyed our well earned reward; using the trim trail again! (Please remember this is out of bounds before and after school).
We learned about British Values this week and we held our democratic election for the school council. Congratulations to Tom and Harriet who were elected for this year. Also well done to all the other candidates who were prepared to do the job.
We have also continued our work on ordering and comparing numbers, planning our innovated story (some amazingly imaginative ideas), the artist Monet, phonics, jumping and travelling and playing traditional games in PE.
This week the certificates were awarded to;
Outstanding Learner: NIcolas
Writing: Hugo
Virtue: Compassionate and Loving: Freddie B
Congratulations to you all!
Now that out of school clubs have restarted, if anyone achieves an award then you can bring it in to show. I will put a photograph on our achievement celebration wall.
I hope you work hard on your homework tasks. Please check the Oxford Owl logins and show the people at home how well you can read your phonic book! Then complete the quiz. Don't forget to practise reading your group reading book.
Posted by Mrs Smith
Category: Year 2 Blog