24 September 2021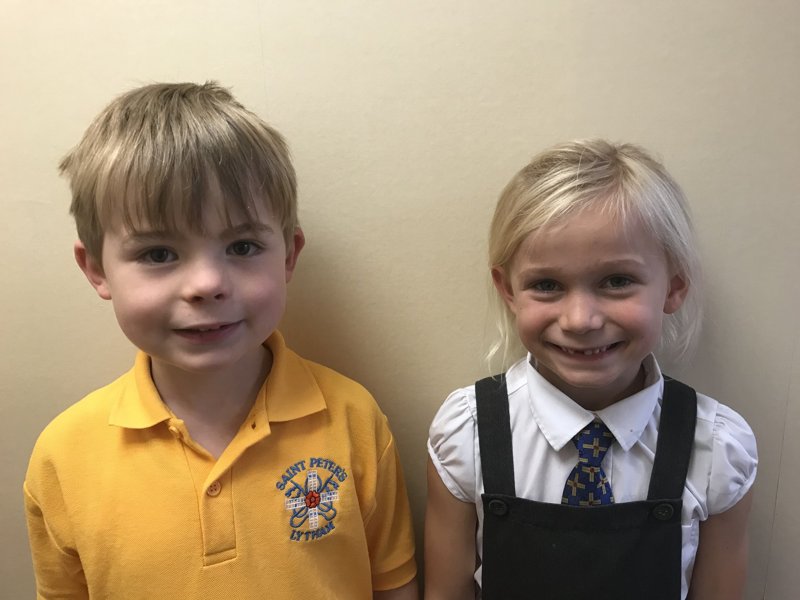 This week we have voted for our class councillors who will represent year 1 on the school council. They will be responsible for bringing ideas to school council and taking ideas back and telling Year 1.
Our class councillors are Florence and Teddy well done!
In Maths this week we have been talking all about length and height using the words longer, shorter, taller and shorter etc.
We continue to reinforce our phonics and practise our handwriting and sentences.
In Science we have learnt about possums.
I am trying to make contact with the zoo to get a trip organised to complement our Science, however this is proving challenging. If anybody has any contacts this would help!
Our certificate winners this week are
Charter: Verity
Outstanding Learner: Elliot(we will present this next week due to absence)
Writing: Edie
Well done.
Posted by Mrs Hazeldine
Category: Year 1 Blog