21 January 2022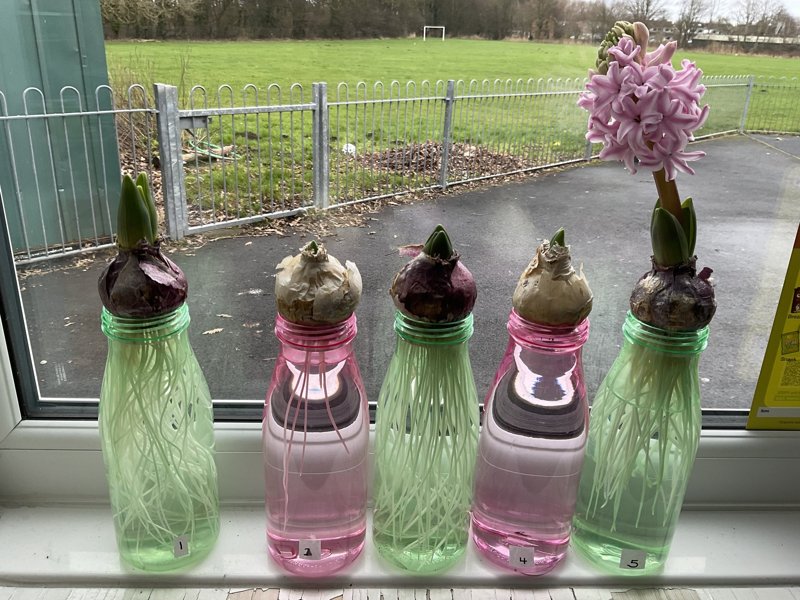 It has been a busy start to the 2022. The children are all working hard and it has been lovely to be back together again.
Our focus virtues are about being attentive and discerning. The children are finding out what this means and how they can be more attentive and discerning in school and at home.
In Maths have been using our division strategies to help find fractions of amounts. Now we are busy with our mental strategies for addition and subtraction including crossing tens.
In English we have learnt how to write a book review so that we could review a book from our Julia Donaldson collection. Now we are learning to write non chronological reports so that we can write about this amazing author. We have also been enjoying reading and quizzing using our Accelerated Reading programme- more super progress being made!
Our History and Geography this half term is all about explorers. We have enjoyed singing the continents and oceans songs so we could recap our knowledge, We have been thinking about what an explorer is, where explorers might explore and why they explore. We are now finding out about why Christopher Columbus is a significant explorer. We will discover more about explorers in our dance lessons.
We have been observing and recording change over time with our bulbs. We have predicted what will happen and identifying parts of these plants. At last we have our first Hyacinth flower! We are now predicting what will happen next to the other plants.
In DT we are looking at and beginning to design our own vehicles.
Congratulations to the children who have been awarded certificates so far this term.
Freddie B, Ava, Connor, Tom, Noah and Ben.
Keep up the good work!
Posted by Mrs Smith
Category: Year 2 Blog