12 February 2022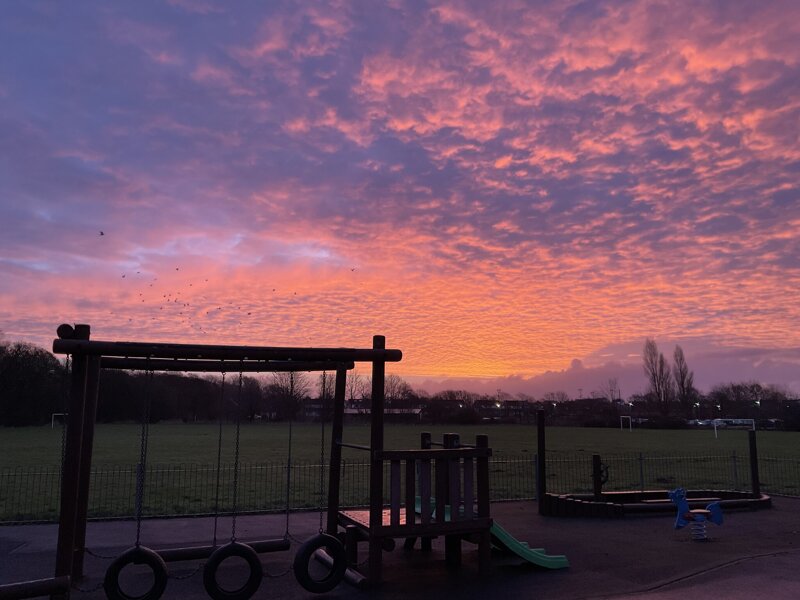 The children have enjoyed a fantastic week of activities to help them to understand the importance of mental health and well being.
They were treated to talks and demonstrations from a variety of inspiring visitors who helped them to learn and understand more about this important part of their personal, social and health education. Visitors included Greg from Leafy Lytham Garden Hub, Pia Ashton and Anne Aitken who have taken part in a cold water challenge to raise money for charity, Ross a Judo and Wrestling expert and Harrison who is the Fell Foodie. Thank you to Katy for coordinating this special week. We do support the children throughout the year but it is always helpful to have a whole school focus week.
In addition the children completed their DT project to design and make moon buggies. Fabulous results which we enjoyed testing and racing. I'm sure you will enjoy using your moon buggy at home! Thank you Mrs Keegan.
Finally we wrote positive, encouraging and loving comments on each other's hearts. I hope you keep your heart safe and enjoy reading what your peers think about you.
Well done everyone and I hope you all enjoy your half term holiday.
Please see the photo gallery and ask your child what they did and what they learned.
The certificates were awarded to
Outstanding Learner: Toby and Oscar
Writing: Harriet and Mia
Virtue; Attentive and Discering: Freddie H and Hugo
Lots to look forward to next half term including World Book Day!
Posted by Mrs Smith
Category: Year 2 Blog