14 April 2022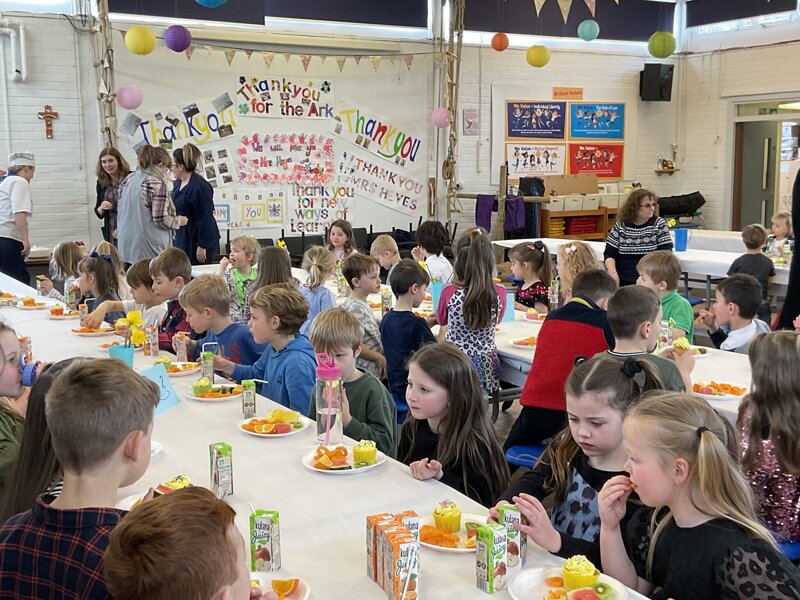 Spring has sprung! I hope you enjoy seeing some of the varied activities that we have been enjoying this half term.
Purposeful planting: seeds to observe and crops to grow.
Mad Science
Fabulous fundraising: An amazing effort which has raised almost a thousand pounds just from our class! Thank you to you and all the sponsors for supporting the children in their Lent Appeal to help CAFOD in Ukraine and Caritas Poland.
Eggciting Easter: Have a lovely Easter!
Fond farewells and thank yous: We will miss Mrs Heyes, Alex and Mr Cross as they continue on their journeys but they will remain a part of the St Peter's Family. Good luck!
We return to school on Wednesday 20th April for a busy half term and so you can learn even more and be ready to show what you know!
Posted by Mrs Smith
Category: Year 2 Blog