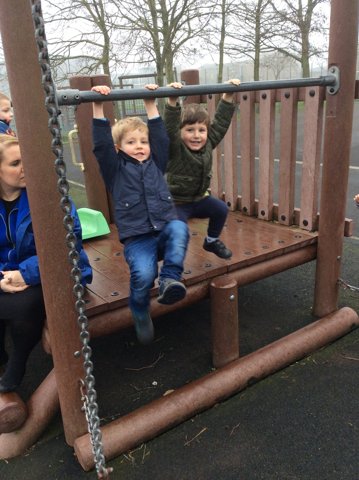 Happy New Year to all of our families and a big warm welcome to our 3 new families who have joined kindergarten this week.
We have had lots of discussions about all the presents Santa has brought, what lucky children you all have.
This week we have spoken to the children about starting our…
Category: Kindergarten Blog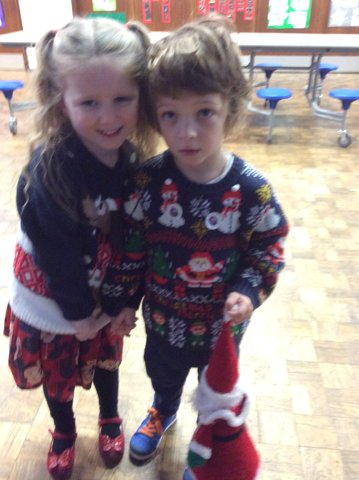 Well that's our first term complete in Kindergarten, a very busy one at that. We have made lots of new friends and formed strong bonds with each other. New friends have joined us mid term and we have made them feel very welcome and part of our team. We have demonstrated some fantastic learning…
Category: Kindergarten Blog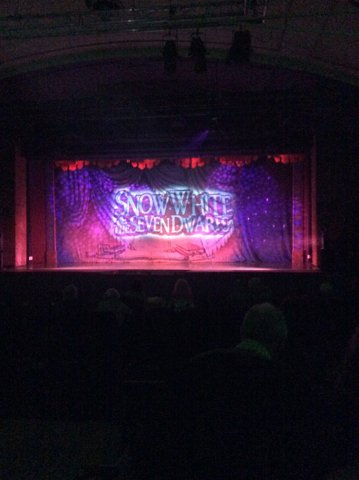 It's been another busy week in kindergarten.
This week we continued with our letter b focus , following on from last weeks letter Bb recognition challenge , we started formation of this, the phonics rhyme is "down the laces to the heel and around the boot ". All children showed brilliant focus…
Category: Kindergarten Blog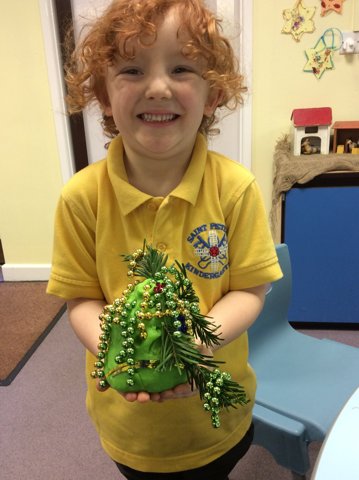 It's beginning to look a lot like Christmas in Kindergarten. Monday morning we made a start of decoration the room it made the children very excited . We were also asked to decorate the school tree in the hall, it was very big and Hayley and Angela helped us to teacher the high branches . Angela…
Category: Kindergarten Blog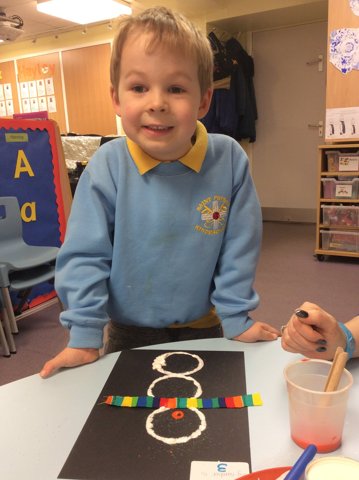 Another busy week in Kindergarten this week .
We continued with our letter Aa recognition this week moving onto correct formations of this letter using the rhyme "around the apple and down the leaf" . During circle time we all had a turn of this on the white board with all other children…
Category: Kindergarten Blog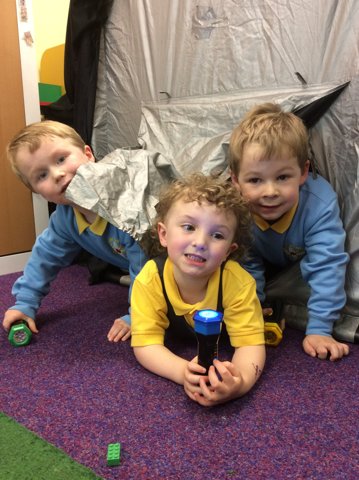 In Kindergarten this week we have set the children a letter challenge. This week our focus is Aa. During circle time we spoke about the challenge of finding as many letter Aa in the environment as they could . To help the children to identify the letter Aa we wrote each child's name on the white…
Category: Kindergarten Blog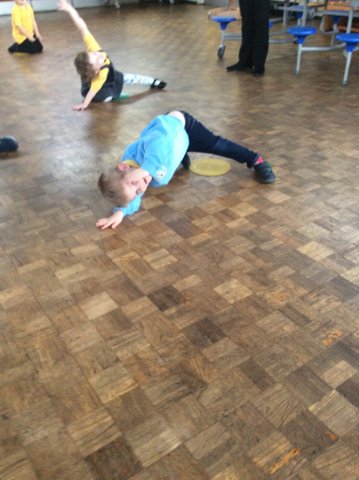 We have had a busy week this week in kindergarten. We started our new topic (snow and ice) . We made igloos with Hayley using cut outs of the 4 main shapes which has been our focus (square,rectangle,triangle and circle). we also watched a video on how to make igloos, it looked very cold. With…
Category: Kindergarten Blog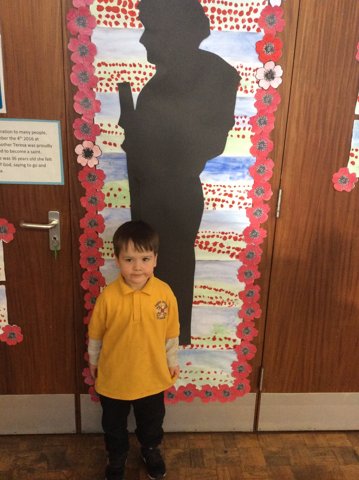 This week we have learnt a new poem to help us to understand Remembrance day.
Here is the poem:
'I had a little poppy,
as red as it can be,
to show that i remember those who fought to set me free.'
We made poppy fields with the poem in the middle and to keep in with our shape theme…
Category: Kindergarten Blog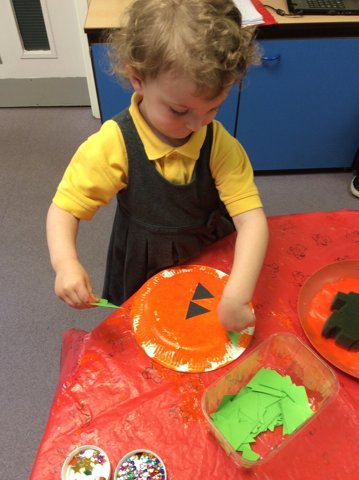 Kindergarten have had a very busy start to the term covering all things Autumn including Halloween and Bonfire night as well as going into woods to find items associated to Autumn such as trees without leaves, conkers, berries and yellow/brown leaves.
For Halloween we made pumpkins with…
Category: Kindergarten Blog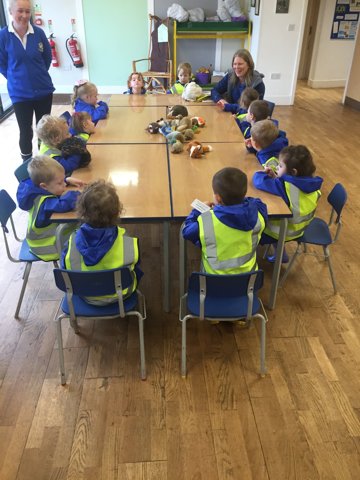 We have had a brilliant first term at Kindergarten, making lots of friends, getting to know our teachers and learning in new and interesting ways.
This term some of the topics we have covered are:
Autumn
Yoga
Football:
Colours - red, blue, green, yellow, black,…
Category: Kindergarten Blog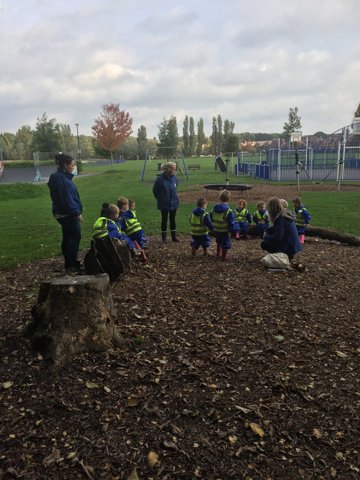 Kindergarten had great fun down at park view today. We learnt lots about animals and their habitats and even had a go at making our own houses and dens.
We enjoyed exploring Park View and searching for all the different animals using our listening ears and exploring…
Category: Kindergarten Blog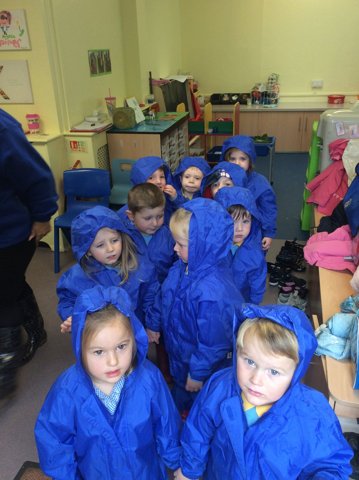 This afternoon we have been in Squirrel wood to create portraits using natural resources such as leaves, feathers, sticks and twigs. Angela made us some play dough that is edible for birds so that the whole portrait can be recycled and used to feed the families of birds we have living in the…
Category: Kindergarten Blog