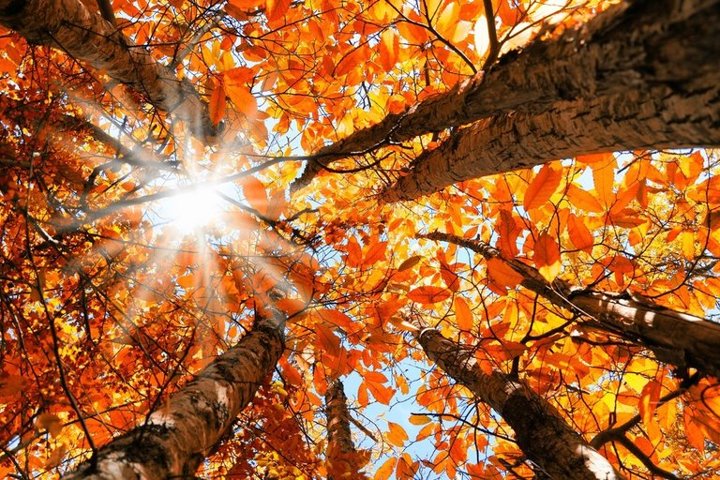 What a fabulous term we are having exploring Squirrel Wood, collecting conkers and having fun in our classroom doing science experiments to mix primary colours together to see what other colour we can make.
We have rolled conkers in paint to create conker trails:
We have been using…
Category: Kindergarten Blog
Good morning and welcome to all of our new parents and children, as well as our existing families :)
We've had a fabulous first week back full of fun, laughter and lots of learning - what clever children you all have!
We have started our initial assessments in colour, shape and number…
Category: Kindergarten Blog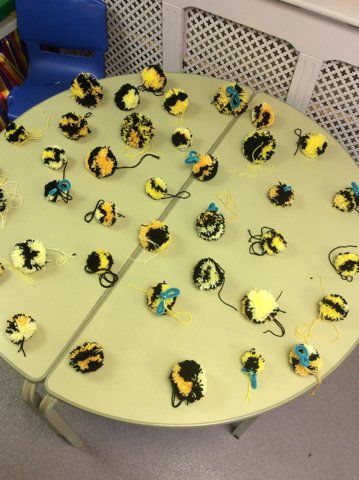 As some of you may know we are helping Park View to take part in a Guinness World Record attempt for the greatest amount of handmade bees in one place. This week we have made 38 Pom pom bees to help towards the total.
On April 6th 2018 there is an event being held at park view all about BEES…
Category: Kindergarten Blog
What a fantastic start to the year we have had; we've welcomed back children who started with us last year and welcomed a lot of new children who have settled in fantastically well!
We've enjoyed many activities including:
1. Dough disco - an activity that works to strengthen the children's…
Category: Kindergarten Blog