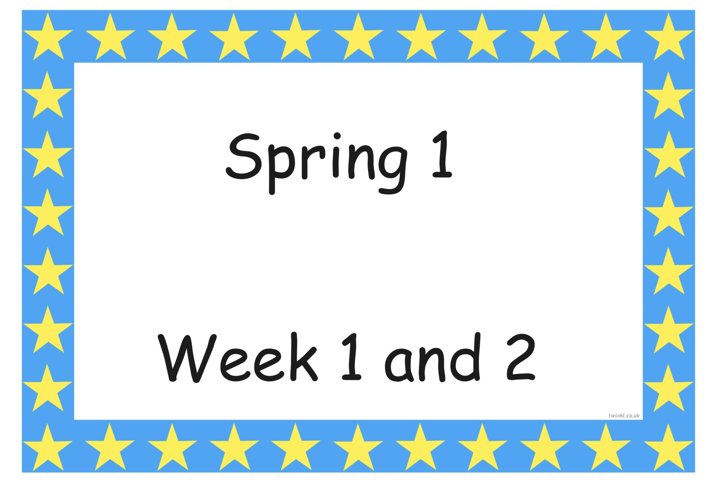 We have had a busy two weeks back.
In Maths we have been learning about weight for our Measure topic. In phonics we continue to learn our sounds and read more fluently. Please practise at home.
In English we have been trying to improve our creative writing and in RE we learnt all about the…
Category: Year 1 Blog
Goodness me October already that came around quickly. The weather is certainly changing. Please make sure you have a named coat in school.
This week in Maths we have been learning how to use a numberline to count on and back to help us solve addition and subtraction problems.
We…
Category: Year 1 Blog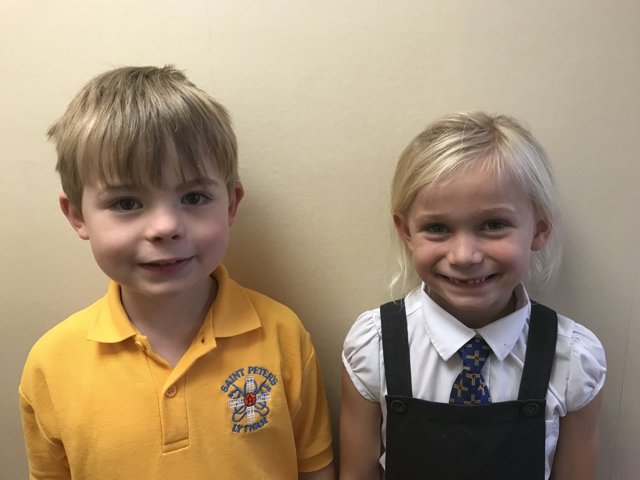 This week we have voted for our class councillors who will represent year 1 on the school council. They will be responsible for bringing ideas to school council and taking ideas back and telling Year 1.
Our class councillors are Florence and Teddy well done!
In Maths this week we…
Category: Year 1 Blog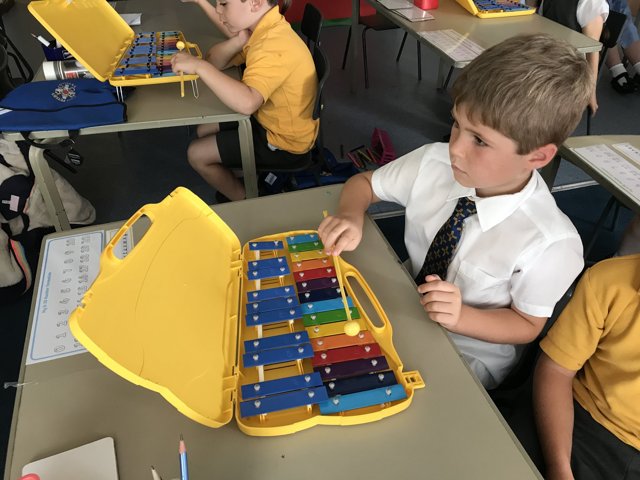 This week and last we have been enjoying keeping the beat with the xylophones. We concentrated hard as you can see.
In Maths we continued to learn about place value and we became familiar withy Base 10. We are getting good at using the correct equipment to represent tens and…
Category: Year 1 Blog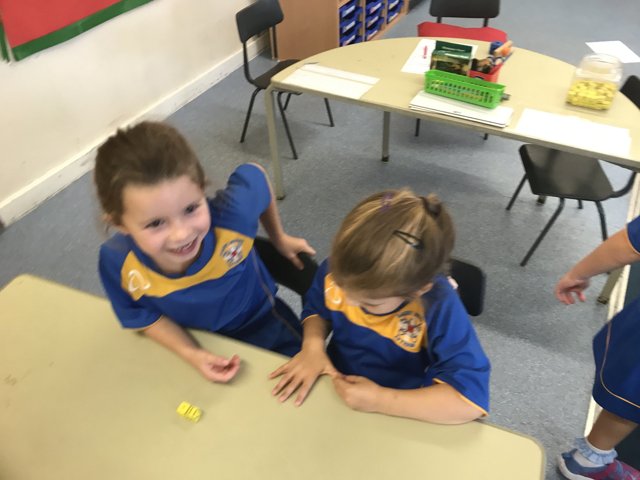 Our first full week in Year 1. The children are all now beginning to get used to our new routines and learning in different ways.
This week in Maths web were concentration on number and place value. We had a very active couple for Maths lessons using the dice to throw and then saying the…
Category: Year 1 Blog
What a great start to Year 1. We are all trying hard to get used to the new routines.
PE day is a Tuesday and Thursday.
This week we have discussed our school motto Jesus is at the heart of all that we do, maybe you could try and remember that.
We have decided on our class rules and…
Category: Year 1 Blog
Another term flies by. I am so proud of all the children and how hard they have worked this term. They have been enthusiastic learners who always try their best. This was demonstrated clearly by our end of year assessments, they have all made good progress.
This last week was Health…
Category: Year 1 Blog
This week we have tried really hard to connect with nature in lots of ways to help our Mental Health.
We went to say the Rosary in Squirrel wood for the month of May-twice managing to dodge the rain!
In geography we went outside to learn all about Compass points using an app on the…
Category: Year 1 Blog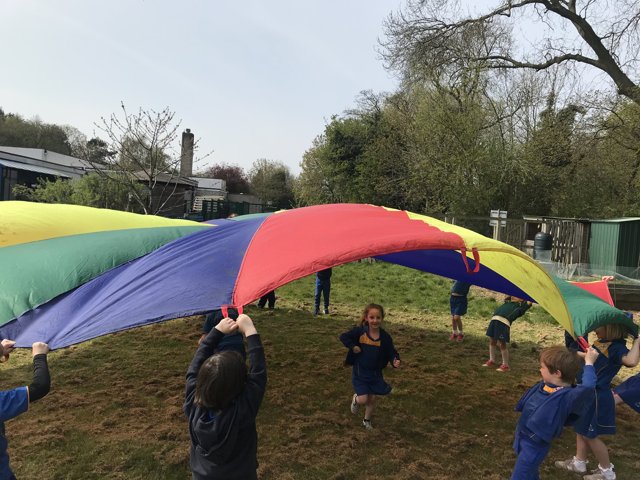 We have had 2 weeks back already. Time flies so quickly. Everyone has come back to school ready to learn and well rested. Day to day life in Year 1 continues to be full of learning, as well as fun and laughter.
In Maths over the last two weeks we have been concentrating on grouping, sharing and…
Category: Year 1 Blog
Well we all made it!. This has been a very different half term. I am so proud of you all and the brilliant learning you have been doing.
We have learnt about the United Kingdom and watched some fantastic videos from Mrs Keegan, we have improved our phonics daily with Rosie and have learnt lots…
Category: Year 1 Blog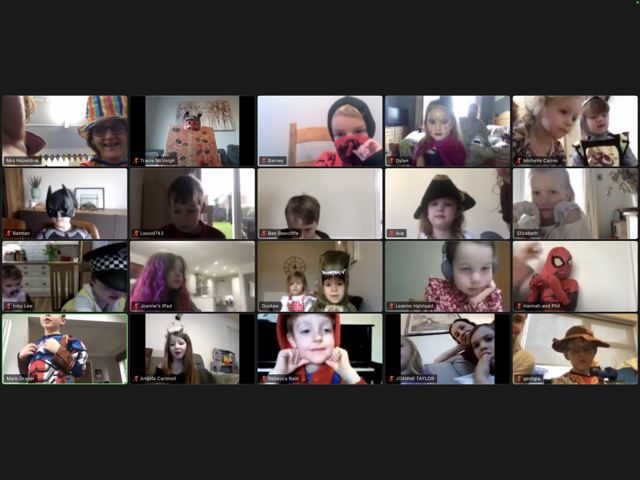 We have had a great week this week expressing ourselves in lots of different ways. We have learnt about how to make ourselves feel happy whether that is through dance, art , music and yoga or simply wearing a dress to express outfit. Here is some of our activities.
We finished our week by…
Category: Year 1 Blog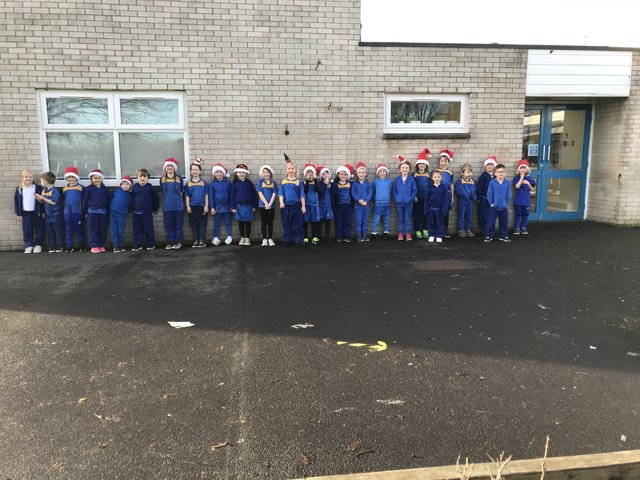 What a wonderful busy week
Santa dash
Christmas lunch
Christmas party day
lots of arts and craft
See below:
We finished the week with a peaceful worship put together by Mrs Heyes and some year 6 children. Fr. David also sent us a special blessing via…
Category: Year 1 Blog