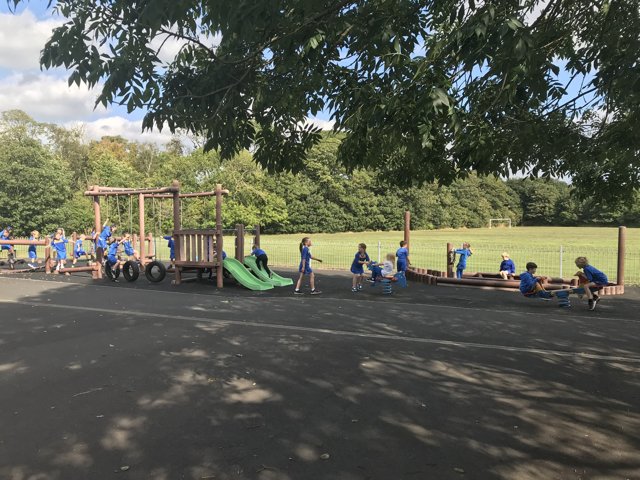 This week we enjoyed our well earned reward; using the trim trail again! (Please remember this is out of bounds before and after school).
We learned about British Values this week and we held our democratic election for the school council. Congratulations to Tom and Harriet who were elected for…
Category: Year 2 Blog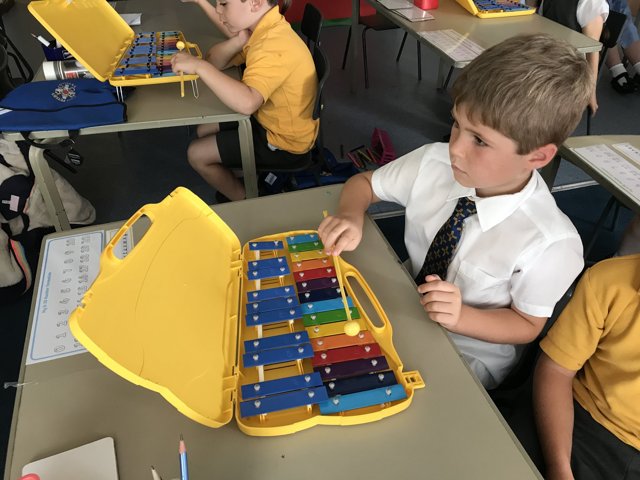 This week and last we have been enjoying keeping the beat with the xylophones. We concentrated hard as you can see.
In Maths we continued to learn about place value and we became familiar withy Base 10. We are getting good at using the correct equipment to represent tens and…
Category: Year 1 Blog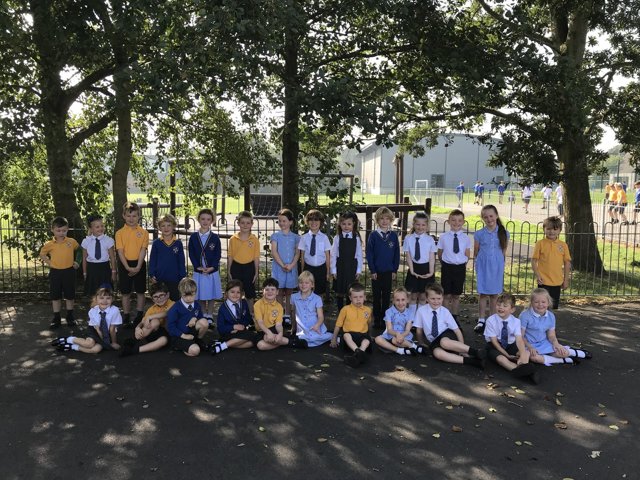 Learning this week included comparing numbers using < > = in Maths, exploring characters for a story and making predictions based on the book 'On the way home', finding materials and discussing why certain materials are chosen for particular purposes, how we can show love to our brothers and…
Category: Year 2 Blog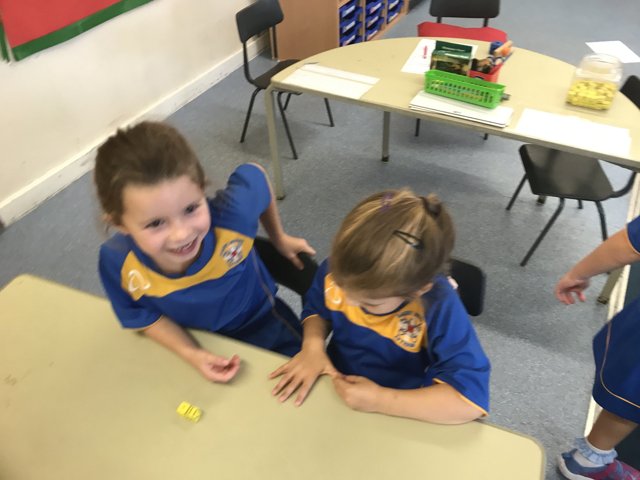 Our first full week in Year 1. The children are all now beginning to get used to our new routines and learning in different ways.
This week in Maths web were concentration on number and place value. We had a very active couple for Maths lessons using the dice to throw and then saying the…
Category: Year 1 Blog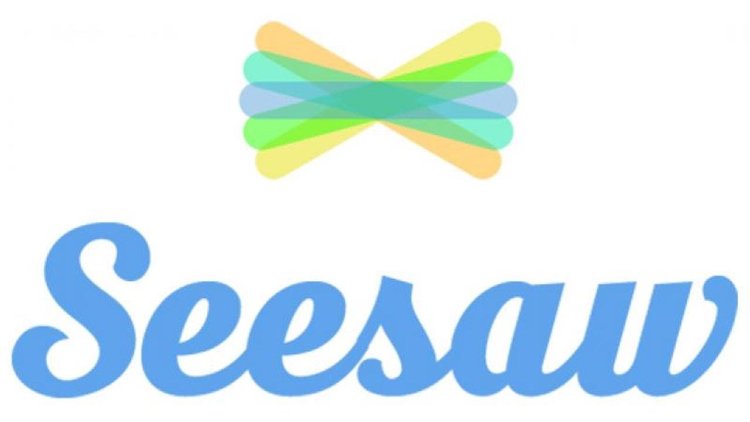 We regularly upload photographs of our learning to our Seesaw class blog. Please follow this link to see what we've been up to.
Top tip: you may wish to "bookmark" this page and check in often to see our most recent updates.
Category: Reception Blog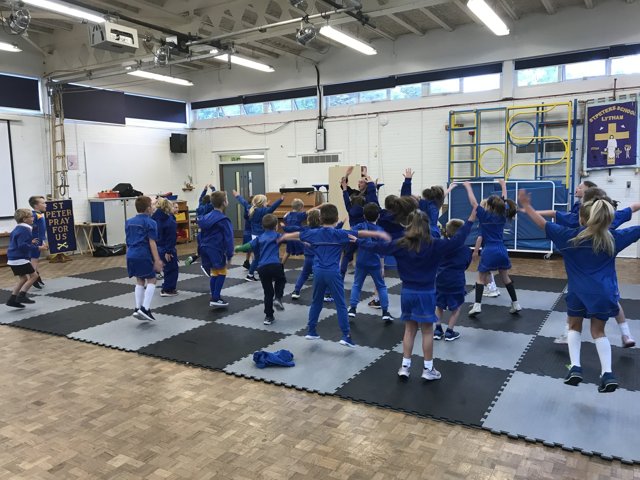 What a delight it has been to welcome the new Year 2 class! They have made a great start and the children have settled back into school really well. During the first three days of term, we have spent time discussing and practising routines and ways to make our class happy and hardworking. The…
Category: Year 2 Blog
What a great start to Year 1. We are all trying hard to get used to the new routines.
PE day is a Tuesday and Thursday.
This week we have discussed our school motto Jesus is at the heart of all that we do, maybe you could try and remember that.
We have decided on our class rules and…
Category: Year 1 Blog
We are looking forward to sharing our news and learning with you here.
Category: Reception Blog
It has been a really great year with lots of things happening.
I have put all the photos I have onto the Gallery. I hope you enjoy them.
Category: Year 5 Blog
Category: Year 6 Blog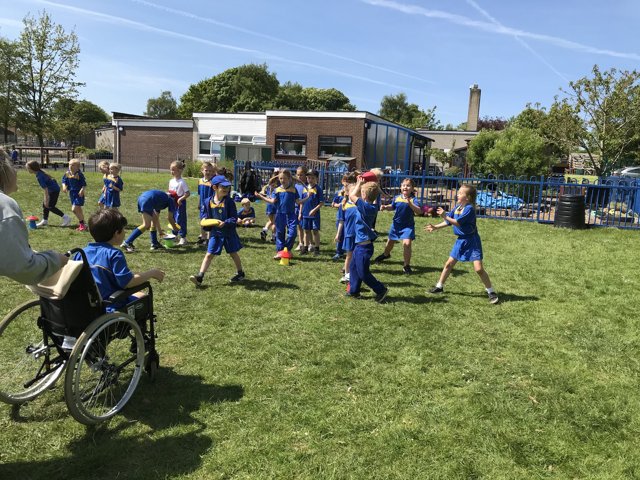 We have had a wonderful and busy half term and I'm sure everyone is ready for a break!
Last week we made bug hotels in our groups. Miss Fletcher- Hurley made the boxes and the groups chose items to put into their boxes to attract minibeasts. -see photo gallery.
This week we have been…
Another term flies by. I am so proud of all the children and how hard they have worked this term. They have been enthusiastic learners who always try their best. This was demonstrated clearly by our end of year assessments, they have all made good progress.
This last week was Health…
Category: Year 1 Blog