Well that's the second week completed and we're starting to get involved and excited about our topics. The children are all working hard and showing me what they can do.
This week we have started looking at the Anglo Saxons and who they were, where they came from. It's interesting to know we…
Thank you for last week's homework tasks. We had lots of fun listening to all of the 'A Funny Thing Happened..' stories!
The children also enjoyed presenting their products and explaining how they worked.
This week the children have been given their Guided Reading books. Guided Reading…
Welcome back to school and the start of a new academic year. I hope you all had a good holiday and have done lots of fun things with your time.
I will keep you updated on any information and achievements on here but I will also send out important things in a letter.
Please bare with me while…
Welcome back!
I hope you have all had a great summer break and you are ready for learning.
It has been lovely to meet the class again and start to get to know you all.
I have sent reading books home to warm your children up. Please read and put a comment in their reading records.
We…
A great start to Year 1. Your children have come back ready to learn. It is really nice to have them all in my class.
Our topic is all about animals.
A short but busy week this week! The children have settled very well into their new classroom and have picked up the new routines quickly.
This term our topic is Sparks Might Fly!. The children will be learning about electrical circuits and will be designing and making a product with an…
This year has flown by and it is hard to believe that it is almost time for reception to move on to year 1. It has been a joy and a pleasure to teach them this year. I have seen them all grow and change so much as the year has progressed and I have no doubt that they are ready for the new…
What an exciting week! We have been busy sewing our Punch and Judy puppets in DT and using digimap to find and label our houses and school.
On Tuesday, despite the rainy start, we walked to Lytham Station and made our way to St Annes. We enjoyed a fantastic time learning more about seaside…
Nearly finished! I can hardly believe it. The children have behaved very well this week and are continuing to work hard.
The class had their visit to their new class this morning and all had a lovely time. They are now ready for Year 2. I am really pleased at how well they have matured and…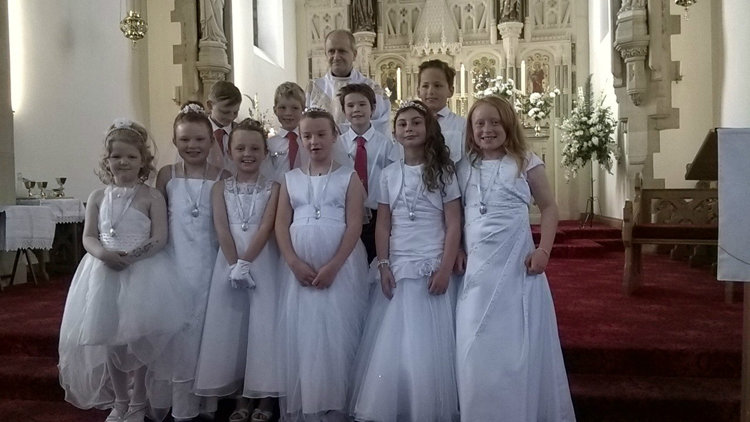 Welcome back to the final Summer Half Term.
Straight back into work with circle time about our holidays and holiday writing. You all sounded as if you had a great time relaxing and re energizing for this half term.
We started studying classic poetry this week with The Spider and The Fly. At…
Category: Year 6 Blog
It was good to see everyone back at school after the two weeks of half term. This last week we had a lot of things to fit in:extra PE sessions to get us ready for sports day and the Interschool athletics competition (which is the week after Winmarleigh), rehearsing the play- Cinderella, a visit…
Category: Year 6 Blog