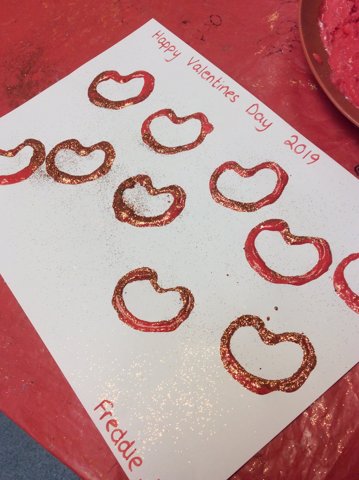 I'm going to start by saying how proud we are of the kindergarten children this term and their enthusiastic approach to their learning. We have adapted our way of teaching letters to the children by doing each letter over a 2 week period. The first week we focus on the recognition of chosen…
Category: Kindergarten Blog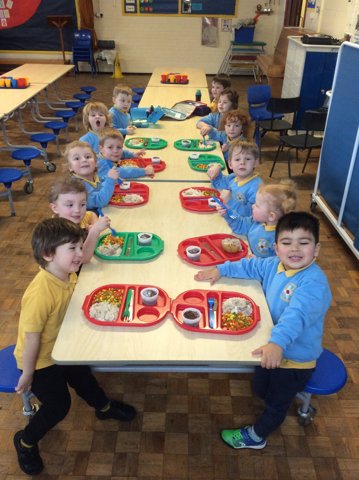 This week in our letter hunt we moved on to letter 'Ee'. During circle time Hayley demonstrated how a letter 'e' is formed (lift off the top and scoop out the egg). Hayley then wrote a different word on the smart board either beginning with or including an 'e' trying to use their names first.…
Category: Kindergarten Blog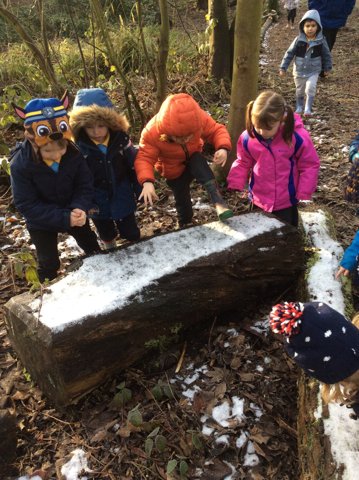 This week we have started our Chinese New Year theme. The children have really enjoyed our activities starting with Chinese dragon cutting task.The children each had a body to cut out ,6 legs, a head and a tail, the task was then to glue and stick it all together following Angela's example. The…
Category: Kindergarten Blog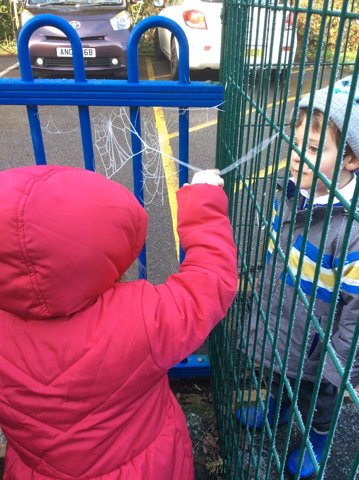 This week has been a chilly week and Jack Frost came to visit.The children loved telling us about glass puddles and how slippy they were; mummy's and Daddy's cars were frozen and they had to melt the ice before they could come to school. Out in our playground we noticed very sparkly spiderwebs and…
Category: Kindergarten Blog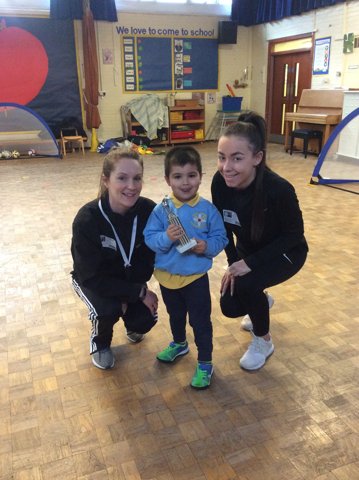 This week we restarted our football sessions with the YMCA; our new coach is called Jo and with her was a student called Beth. We started off the session with a superhero warm up. We had to run around the hall and freeze when instructed, Jo would then shout out the name of a super hero and they…
Category: Kindergarten Blog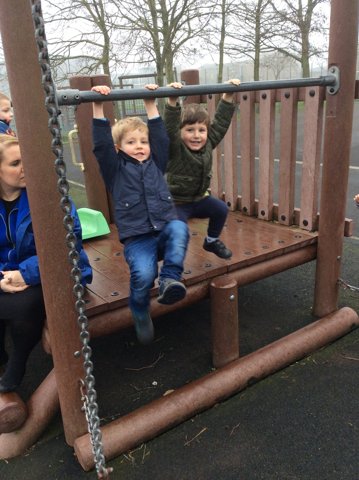 Happy New Year to all of our families and a big warm welcome to our 3 new families who have joined kindergarten this week.
We have had lots of discussions about all the presents Santa has brought, what lucky children you all have.
This week we have spoken to the children about starting our…
Category: Kindergarten Blog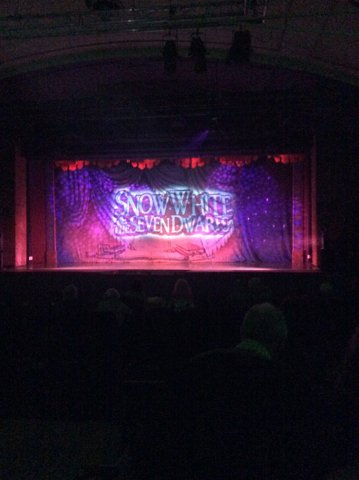 It's been another busy week in kindergarten.
This week we continued with our letter b focus , following on from last weeks letter Bb recognition challenge , we started formation of this, the phonics rhyme is "down the laces to the heel and around the boot ". All children showed brilliant focus…
Category: Kindergarten Blog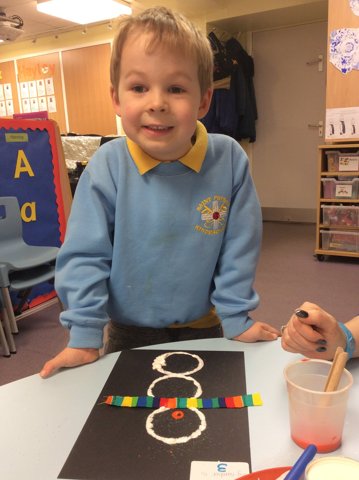 Another busy week in Kindergarten this week .
We continued with our letter Aa recognition this week moving onto correct formations of this letter using the rhyme "around the apple and down the leaf" . During circle time we all had a turn of this on the white board with all other children…
Category: Kindergarten Blog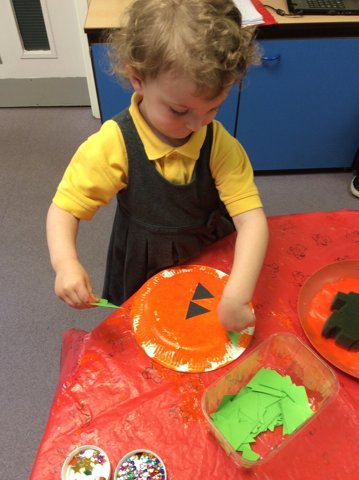 Kindergarten have had a very busy start to the term covering all things Autumn including Halloween and Bonfire night as well as going into woods to find items associated to Autumn such as trees without leaves, conkers, berries and yellow/brown leaves.
For Halloween we made pumpkins with…
Category: Kindergarten Blog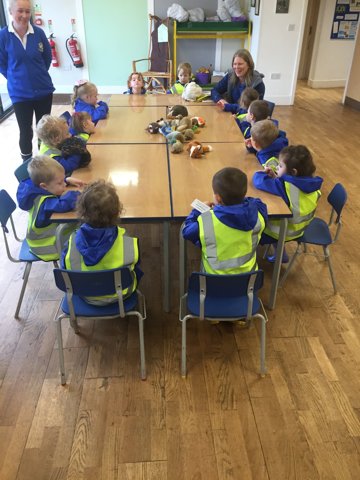 We have had a brilliant first term at Kindergarten, making lots of friends, getting to know our teachers and learning in new and interesting ways.
This term some of the topics we have covered are:
Autumn
Yoga
Football:
Colours - red, blue, green, yellow, black,…
Category: Kindergarten Blog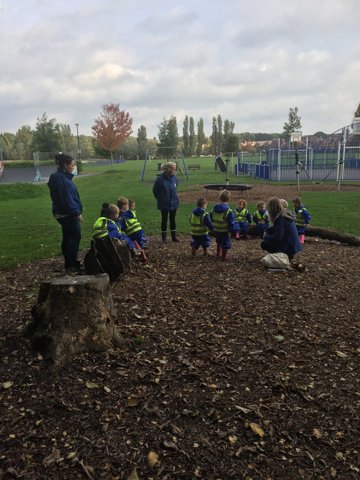 Kindergarten had great fun down at park view today. We learnt lots about animals and their habitats and even had a go at making our own houses and dens.
We enjoyed exploring Park View and searching for all the different animals using our listening ears and exploring…
Category: Kindergarten Blog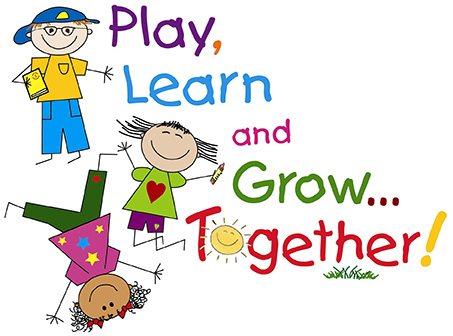 We have had a busy start back to Kindergarten, we have lots of new activities taking place and lots of new friends starting with us.
We now have music lessons with Mini maestros, Football with Blackpool Football club and Jujitsu lessons from Nippon UK. This term we have also started a yoga…