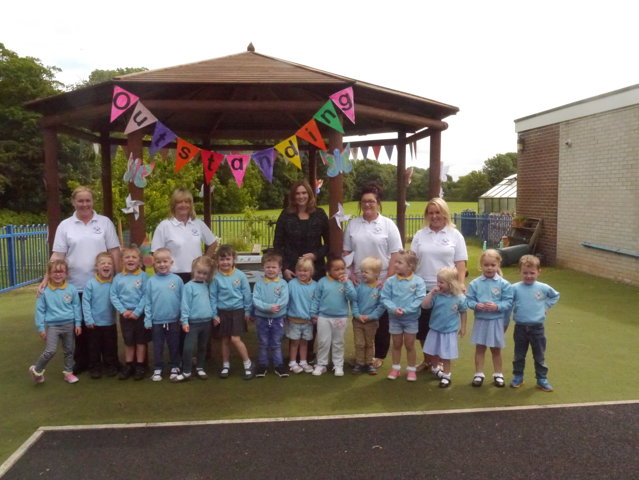 Kindergarten news
We are so happy to finally be able to announce our Third outstanding Ofsted grading.
This is not easy to achieve and I would like to thank all staff for their hard work and dedication.
Big thank you also to all the parents for their continued support and amazing personal…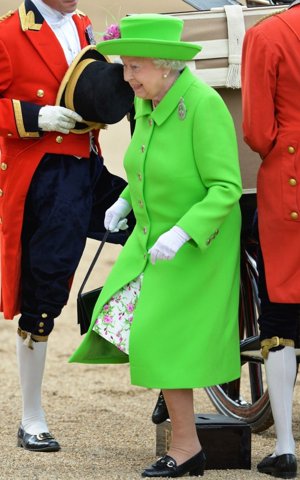 In our first week back we enjoyed celebrating the Queen's 90th Birthday!
We celebrated all week in a variety of ways but our favourite day was Thursday 9th June as we had a garden party with reception! We enjoyed a delicious lunch made for us by the kitchen which included sandwiches, sauasage…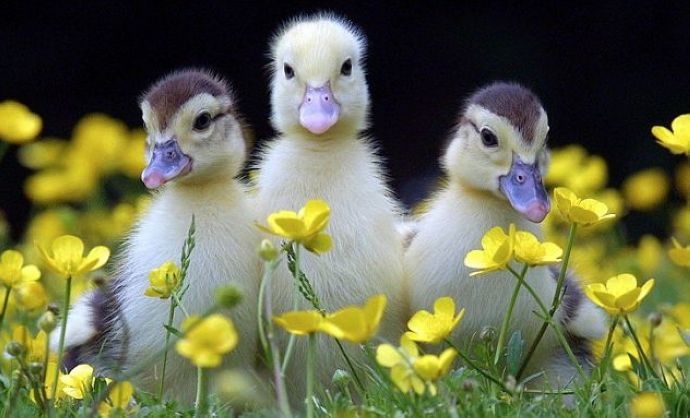 We have been looking at life cycles and spring in Kindergarten and we will be continuing with this topic for the remainder of the term.
Our display board is a 'working display' for Springtime. If you do any activities at home that could link to lifecycles or Spring please send us copies of the…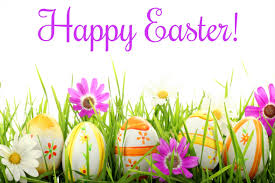 We have been making lots of changes in Kindergarten which includes making new displays. All parents will now have been sent a copy of their child's individual targets. Parents are welcome to come in and look at their child's targets, which can be found on our new display on the back wall of the…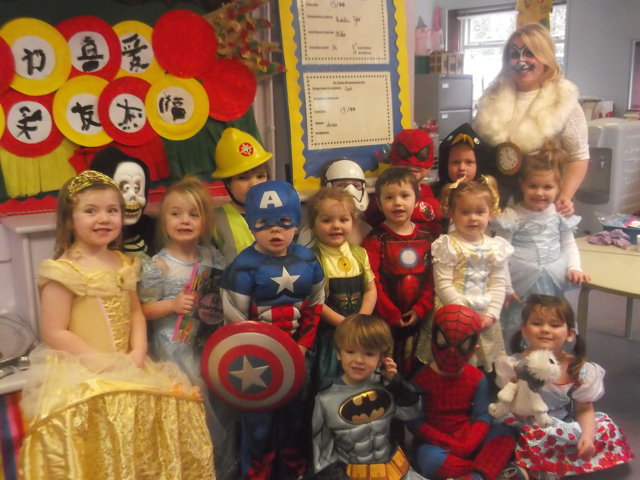 We are enjoying World book day so far.... We have read Cinderella and Beauty and the Beast and we still have many more stories to come! Here is a picture of us dressed up this morning (Mrs Hobson insisted on taking the picture :)). If you have any books that you enjoy reading at home then please…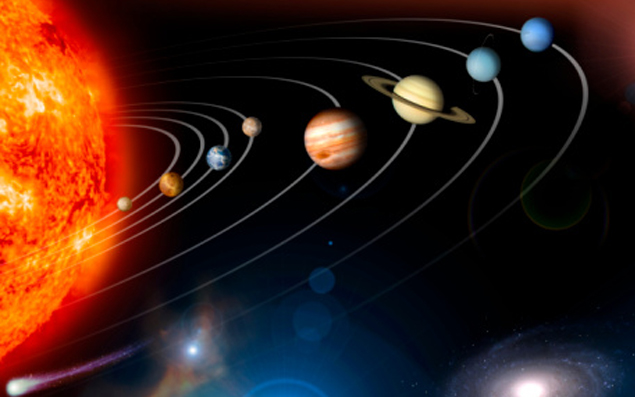 We enjoyed watching Tim Peake's live broadcast from the Internation Space Station that we decided our new topic would be space!
We have a space station role play area:
Moon sand in our malleable area with lots of different bowls, stencils and utensils to create planets and…
Tuesday 9th February - Pancake day
Today we have been celebrating Pancake day in Kindergarten. We talked about all the information already know about Pancake day and why we celebrate it. At church we have been told the other name for Pancake day is Shrove Tuesday. Next, we talked about what we…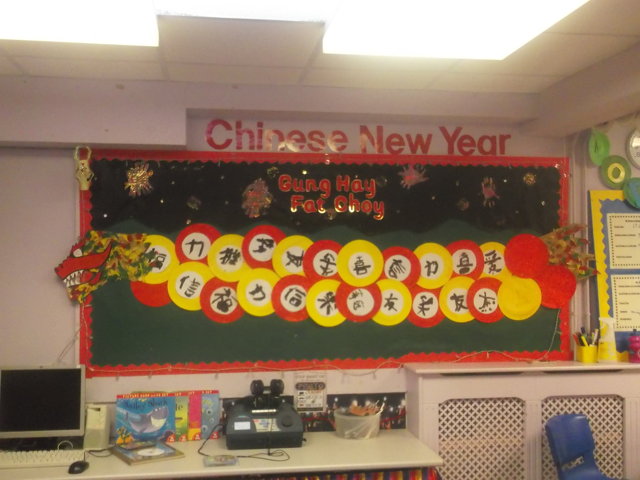 We are very excited to be celebrating Chinese New Year in Kindergarten.This year is the year of the Monkey and we have lots of activities set up to help us understand Chinese New Year and why it is such an important holiday all over the world. We have made our own display by painting plates red…