In Maths this week we have been learning all about measuring using handspans and other non-standard units. A very fun filled practical week.
In Literacy we have all written our own story based on the story of The Bear and the Scary Night. They are brilliant stories.
The school Mass was…
Your children have all settled beautifully and are enjoying the Year 1 curriculum. This week we had a taster session from Jujitsu the children had a great time. We are learning all about The Bear and the Scary Night in English and place value in Maths. The children are enjoying discovering about…
What a lovely week. We have been very lucky with the weather and the children have been outside as much as possible.
In Maths this week we have been learning more about time and in English we have been practising our capital letter names.The children have been learning about the Holy Spirit for…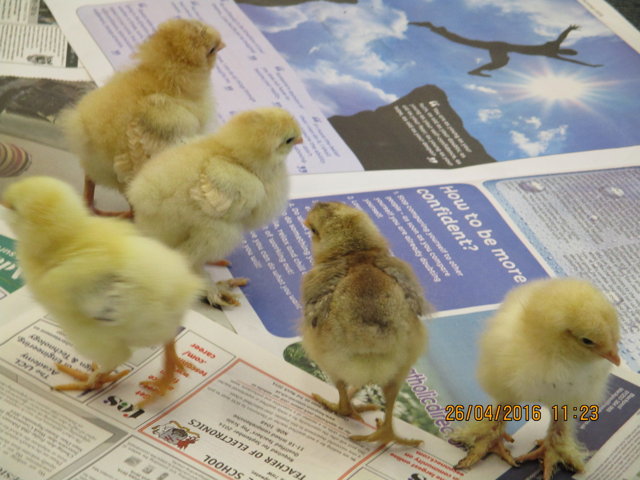 What a great week we have had. The children have been working very hard and have made some super information leaflets with Miss Fawcett.
In Maths we have been learning all about ml and today we made a magic potion measuring out the correct amount of liquid.
We were also very lucky to have a…
Another busy week! We have all been following the development of our chicks very closely and we have 5 healthy baby chicks.
We continue to work hard learning about our local area with Moss Fawcett who wishes to thank you for your maps and photographs.
In Maths we have been learnibg about…
In Literacy this week we have been writing an adventure story. We think we have done a good job!
In Maths Miss Fawcett has been teaching us all about graphs and how to understand the information in them.
Please remember to do your Geography homework drawing your route to school for…
Welcome back. The children have told me all about the wonderful things they have been doing in the Easter holidays. It seems that the Easter bunny has been very busy!.
Miss Fawcett has been teaching the children this week all about tens and units in two digit numbers using various equipment.…
What a fantastic job you have all done with your fundraising. The Grand Hotel is £192.40 thank you for your support a wonderful achievment. I am sure CAFOD will be delighted to recive this money.
We have also been getting ready for Holy Week.
We have lernt about Palm Sunday.
We also went…
We have been very busy planting all sorts of seeds this week. We have planted vegetables outside, cress and flowers inside. We will match them over the next few weeks to see if they start to grow. Thank you to all those children who have brought pennies in to fill up our water jar it is filling up…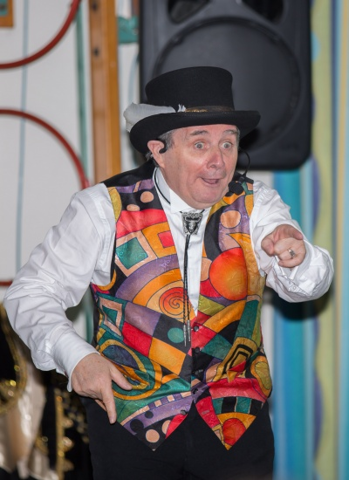 Year 1 were inspired to make a story blanket after listening to the story of the sleepy Giant told by the Spellbinder.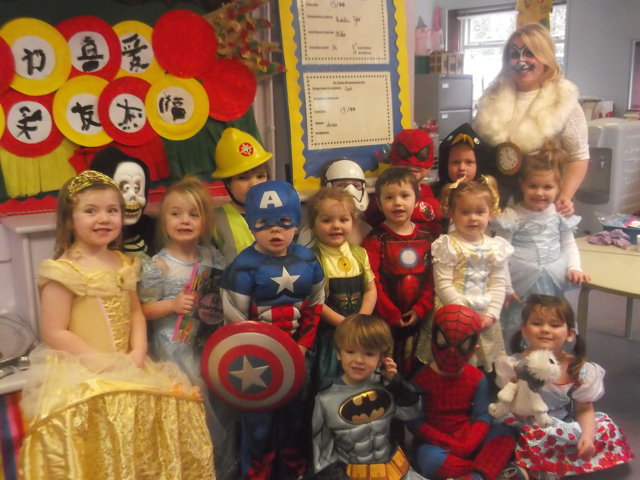 We all had such fun reading a story with our teacher.
What a fabulous book character day we all had . The children looked wonderful . There are some pictures below.
Thank you for coming to your bottles filled with money for our Lenten appeal .Next Friday is silly hat day forfiet £1.
It was also lovely to have so many children for book at…