23 March 2018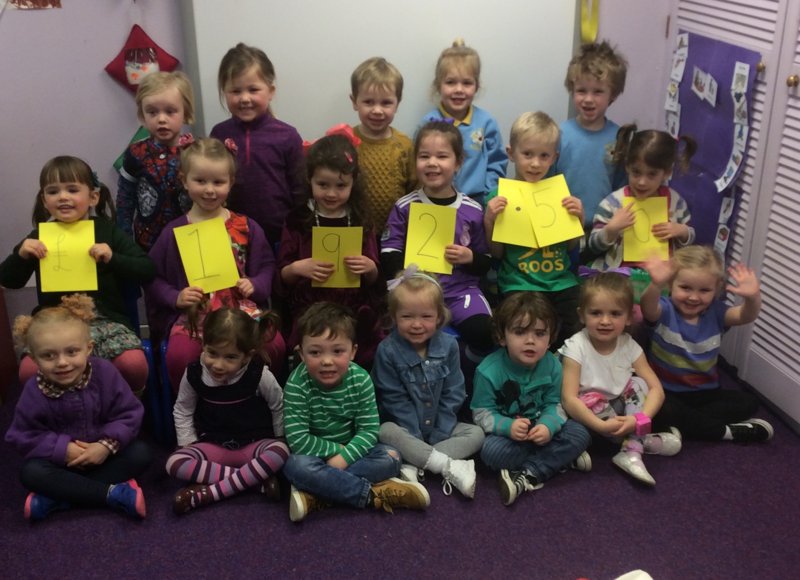 A big thank you to everyone for taking part in the Kindergarten Lenten charity fundraiser for 'Hemichat'.
HemiChat is a parent led UK Charity built on support relating to babies, children and young adults living with Hemiplegia (a type of Cerebral Palsy effecting one side of the body). This charity is important to us in school as we have a child who has Hemiplegia who has been directly helped by this charity through support and guidance.
Our current fundraising total is £192.50 which is a fantastic achievement!
The founder of the Charity Gill Hayes has asked us to give everyone a big thank you for "such brilliant support"