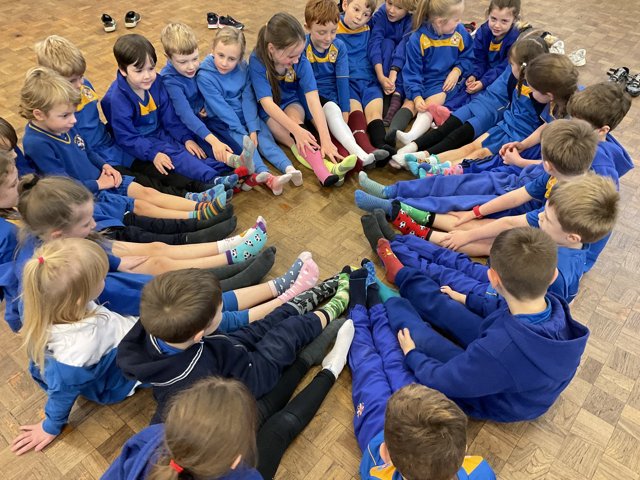 We started our week with 'Odd Socks Day' to help us to know about the importance of anti-bullying awareness. We have also followed this up during our PSHE lessons.
This week has been assessment week and everyone has tried hard to show what they know. Well done!
Our celebration photograph…
Category: Year 2 Blog
Week commencing - 01/11/2021
We have had a lovely half term and we are all ready to start our new term.
We are going to be doing lots of fine motor activities this week to make fireworks using horizontal and vertical lines and of course adding glitter.
Our letter this week is letter 'h'.…
Category: Kindergarten Blog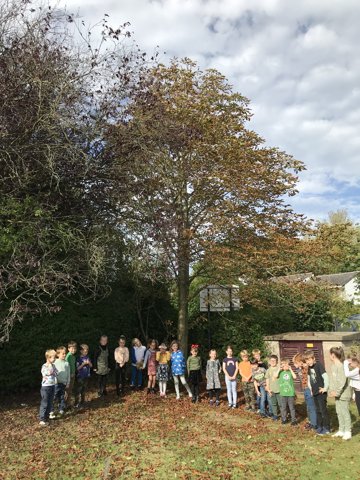 We have enjoyed another busy week in Year 2. We have received some lovely new books from the PTFA for our Accelerated Reader scheme! We loved reading them. -see the photographs.
The children presented their history homework and we learned even more about the…
Category: Year 2 Blog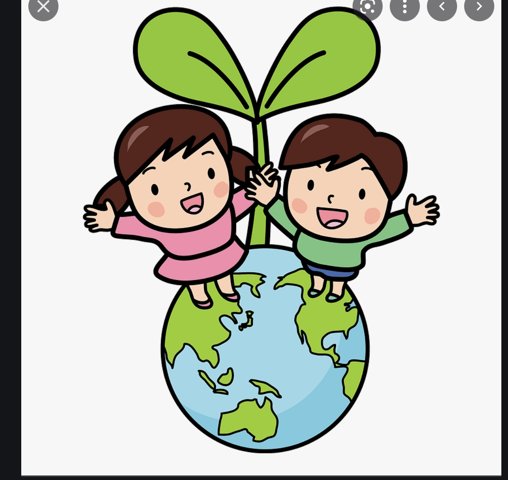 Goodness me October already that came around quickly. The weather is certainly changing. Please make sure you have a named coat in school.
This week in Maths we have been learning how to use a numberline to count on and back to help us solve addition and subtraction problems.
We…
Category: Year 1 Blog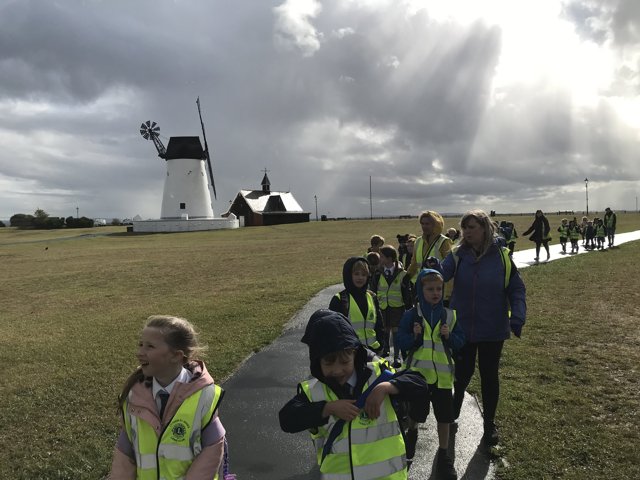 Well Autumn has definitely arrived!
This week we have been learning about fact families and using part whole models to help us to understand the link between addition and subtraction.
In English we learned about writing a recount. This was very useful because we had plenty to write about…
Category: Year 2 Blog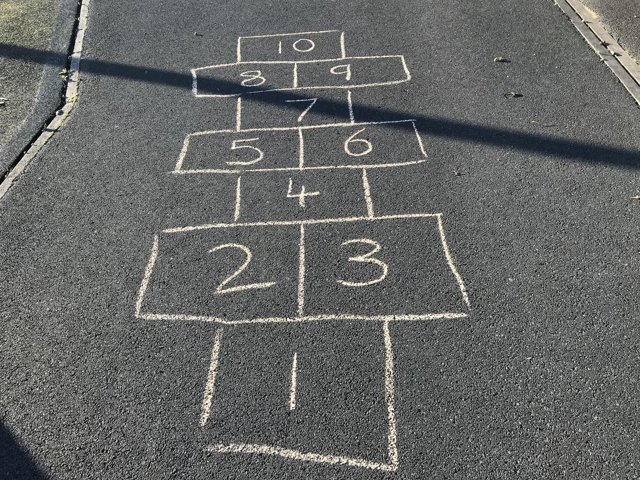 Another great week of learning! We played hopscotch and Who's got the ball in PE on Monday and continued with our gymnastics on Friday. (See photographs in the gallery). We also learnt more about estimating, measuring and ordering lengths in Maths. In English we completed our innovated stories, On…
Category: Year 2 Blog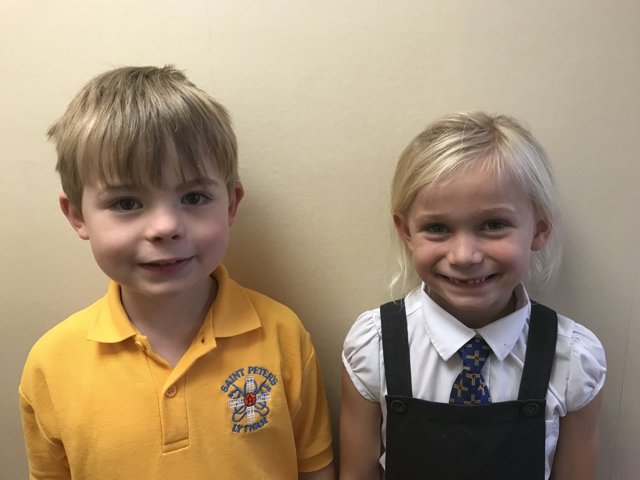 This week we have voted for our class councillors who will represent year 1 on the school council. They will be responsible for bringing ideas to school council and taking ideas back and telling Year 1.
Our class councillors are Florence and Teddy well done!
In Maths this week we…
Category: Year 1 Blog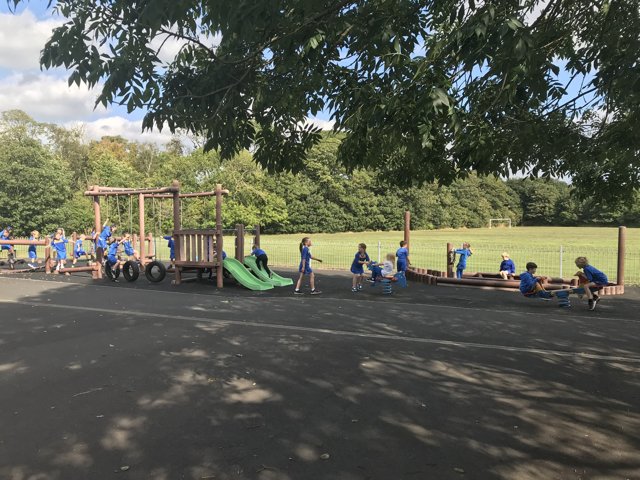 This week we enjoyed our well earned reward; using the trim trail again! (Please remember this is out of bounds before and after school).
We learned about British Values this week and we held our democratic election for the school council. Congratulations to Tom and Harriet who were elected for…
Category: Year 2 Blog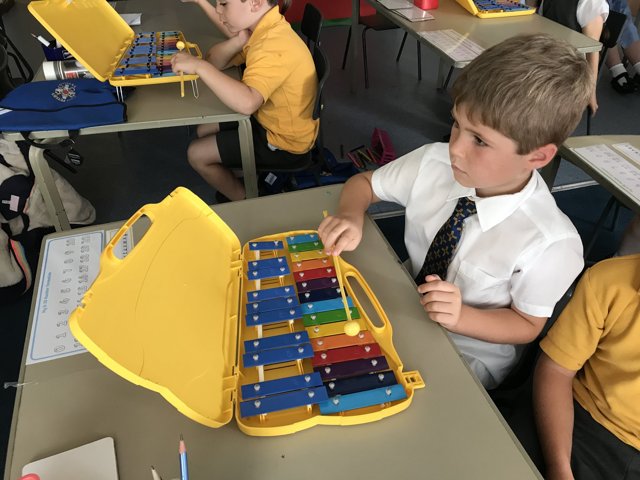 This week and last we have been enjoying keeping the beat with the xylophones. We concentrated hard as you can see.
In Maths we continued to learn about place value and we became familiar withy Base 10. We are getting good at using the correct equipment to represent tens and…
Category: Year 1 Blog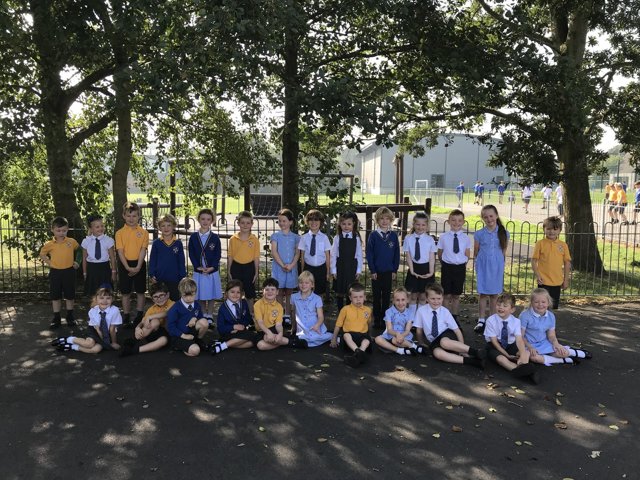 Learning this week included comparing numbers using < > = in Maths, exploring characters for a story and making predictions based on the book 'On the way home', finding materials and discussing why certain materials are chosen for particular purposes, how we can show love to our brothers and…
Category: Year 2 Blog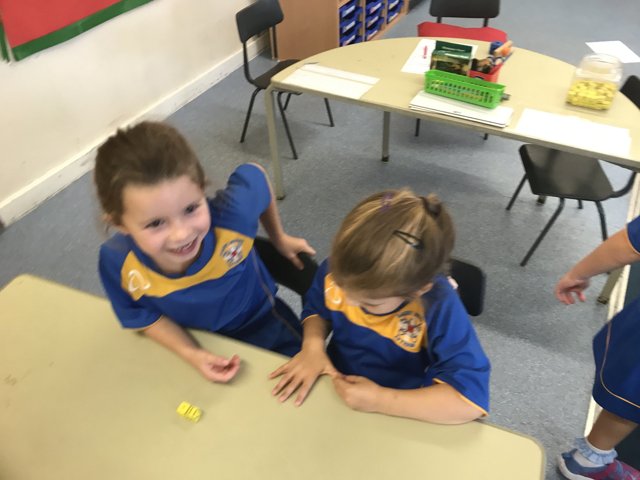 Our first full week in Year 1. The children are all now beginning to get used to our new routines and learning in different ways.
This week in Maths web were concentration on number and place value. We had a very active couple for Maths lessons using the dice to throw and then saying the…
Category: Year 1 Blog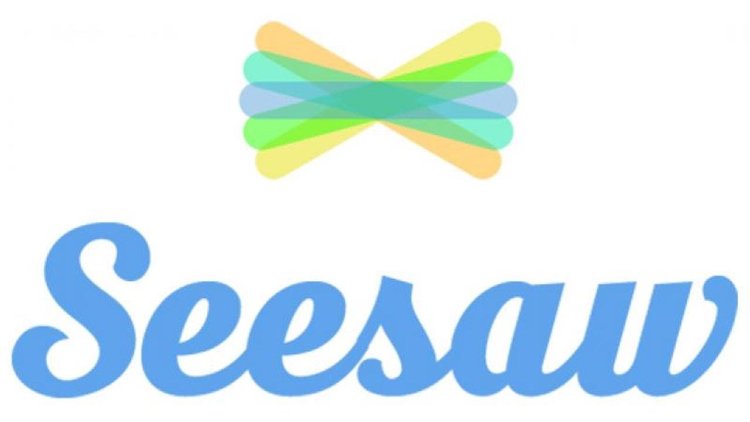 We regularly upload photographs of our learning to our Seesaw class blog. Please follow this link to see what we've been up to.
Top tip: you may wish to "bookmark" this page and check in often to see our most recent updates.
Category: Reception Blog