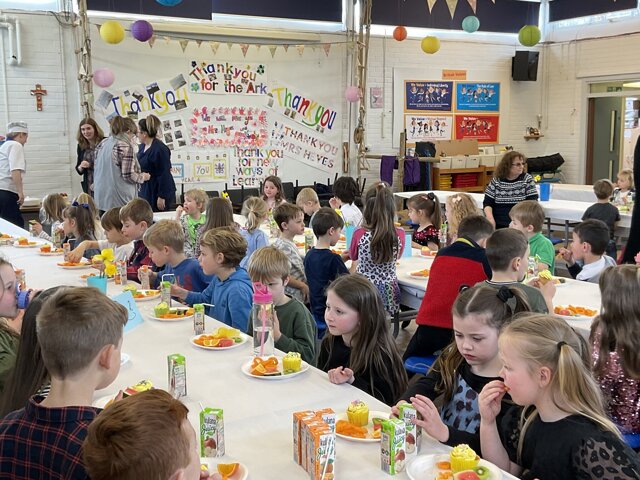 Spring has sprung! I hope you enjoy seeing some of the varied activities that we have been enjoying this half term.
Purposeful planting: seeds to observe and crops to grow.
Mad Science
Fabulous fundraising: An amazing effort which has raised almost a thousand pounds just from our…
Category: Year 2 Blog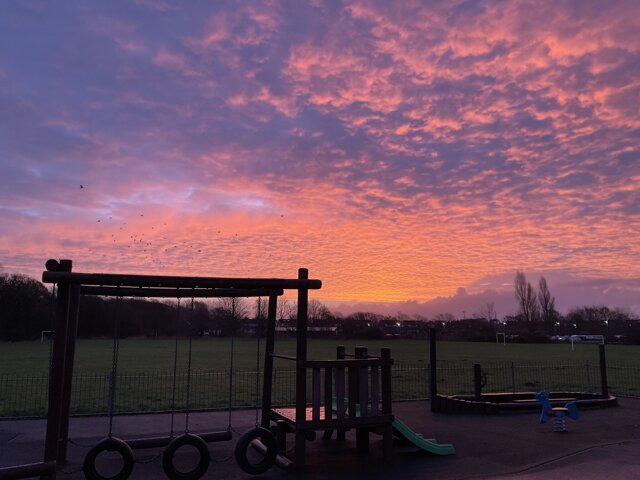 The children have enjoyed a fantastic week of activities to help them to understand the importance of mental health and well being.
They were treated to talks and demonstrations from a variety of inspiring visitors who helped them to learn and understand more about this important part of their…
Category: Year 2 Blog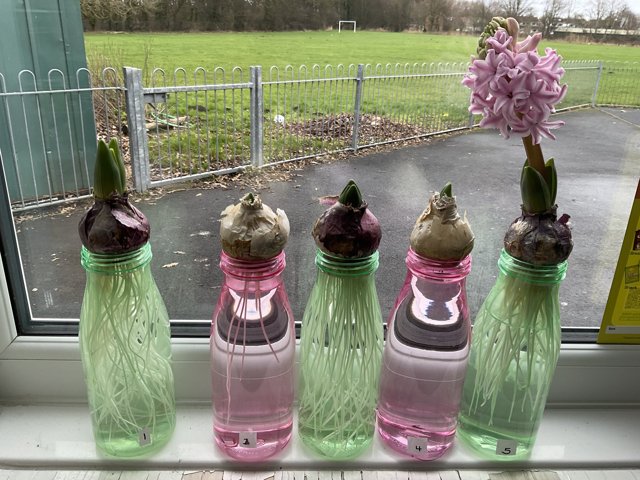 It has been a busy start to the 2022. The children are all working hard and it has been lovely to be back together again.
Our focus virtues are about being attentive and discerning. The children are finding out what this means and how they can be more attentive and discerning in school and at…
Category: Year 2 Blog
This week has absolutely flown by!
Year 6 have been working on percentages and BODMAS in maths (this is the order of operations) and we've enjoyed challenging ourselves. We've absolutely loved creating Pop Art this week with Mrs Strachan and reading Way Home with Mrs Kelly!
Rugby in the…
Category: Year 6 Blog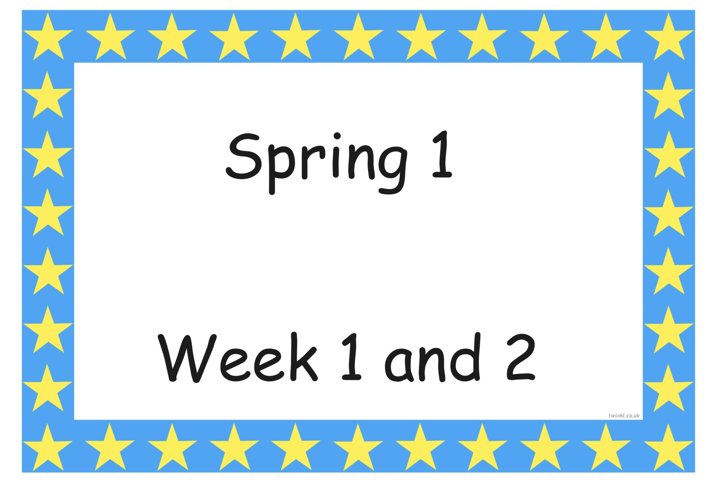 We have had a busy two weeks back.
In Maths we have been learning about weight for our Measure topic. In phonics we continue to learn our sounds and read more fluently. Please practise at home.
In English we have been trying to improve our creative writing and in RE we learnt all about the…
Category: Year 1 Blog
This week in Year 6, everyone has been working extremely hard with their work.
We have been testing ourselves with Maths and English assessments to see what we are capable of.
This week, we have also been working on a new character to be introduced to The Wizard of Oz. For example some of…
Category: Year 6 Blog
A short week but a busy start to the spring term as we celebrated Epiphany and welcomed the new year. We have been busy, looking at the rule of law and how it affects us today. We worked in small groups to present the change in law we would like to see and voted either yes or no to the…
Category: Year 6 Blog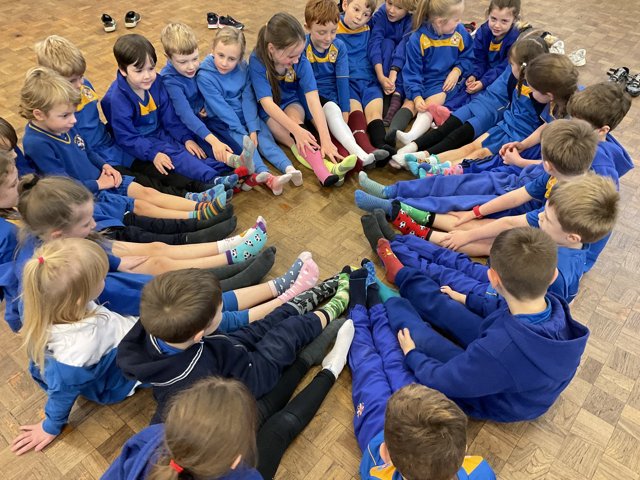 We started our week with 'Odd Socks Day' to help us to know about the importance of anti-bullying awareness. We have also followed this up during our PSHE lessons.
This week has been assessment week and everyone has tried hard to show what they know. Well done!
Our celebration photograph…
Category: Year 2 Blog
Week commencing - 01/11/2021
We have had a lovely half term and we are all ready to start our new term.
We are going to be doing lots of fine motor activities this week to make fireworks using horizontal and vertical lines and of course adding glitter.
Our letter this week is letter 'h'.…
Category: Kindergarten Blog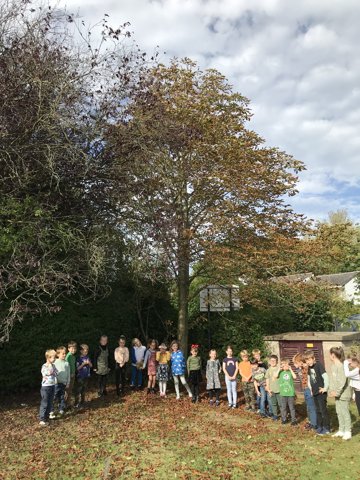 We have enjoyed another busy week in Year 2. We have received some lovely new books from the PTFA for our Accelerated Reader scheme! We loved reading them. -see the photographs.
The children presented their history homework and we learned even more about the…
Category: Year 2 Blog
Goodness me October already that came around quickly. The weather is certainly changing. Please make sure you have a named coat in school.
This week in Maths we have been learning how to use a numberline to count on and back to help us solve addition and subtraction problems.
We…
Category: Year 1 Blog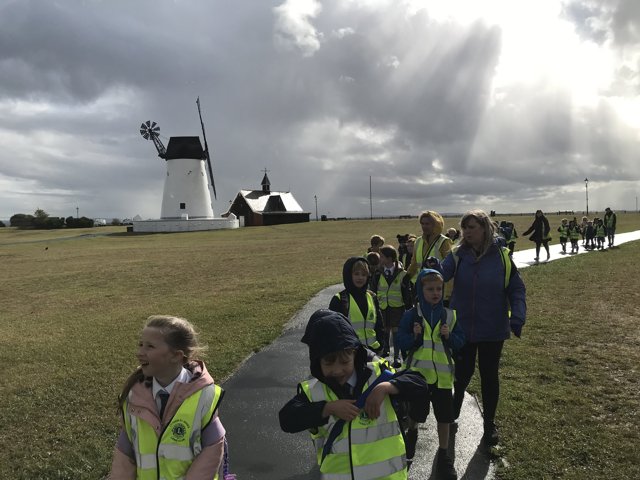 Well Autumn has definitely arrived!
This week we have been learning about fact families and using part whole models to help us to understand the link between addition and subtraction.
In English we learned about writing a recount. This was very useful because we had plenty to write about…
Category: Year 2 Blog