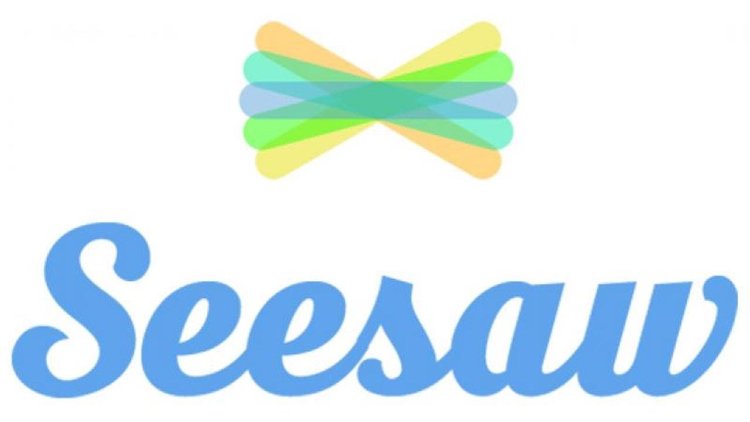 We regularly upload photographs of our learning to our Seesaw class blog. Please follow this link to see what we've been up to.
Top tip: you may wish to "bookmark" this page and check in often to see our most recent updates.
Category: Reception Blog
We are looking forward to sharing our news and learning with you here.
Category: Reception Blog
Welcome to Reception class blog. In reception we have lots of fun learning through practical experiences inside and outside our classroom. We use Seesaw to share our learning with parents. Follow the link below to our Seesaw blog where we will share some highlights of our learning.
Category: Reception Blog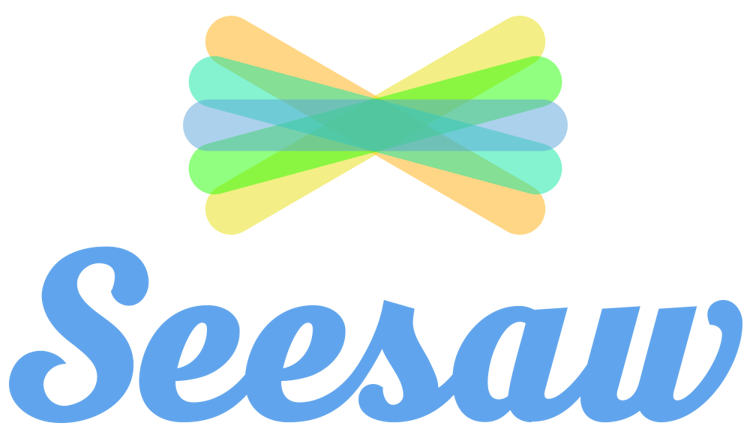 Lots of our learning in Reception is now recorded on Seesaw. Many of the posts on Seesaw are children's independent learning that they have chosen to record using the Seesaw app. Other posts are whole class and group learning recording by Miss Murgatroyd and Miss Kerr. Seesaw is a daily record…
Category: Reception Blog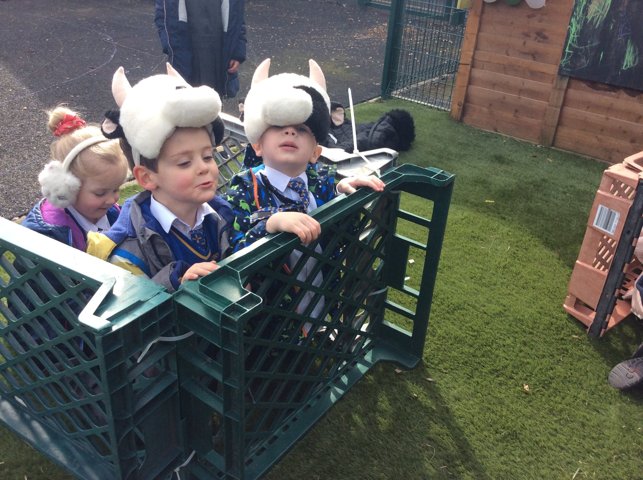 This has been an exciting week in Reception the big event was the class trip to Old Holly Farm. The children were delighted by every aspect of the trip from feeding calves to collecting eggs. By far the most exciting moment was the ice cream tasting and Mrs Woodhouse declared the chocolate to…
Category: Reception Blog
We have had a busy week in Reception. We made pancakes in class and the children took turns in tossing them and created their own delicious toppings.
Outside we were busy in the role-play area where Miss Latham created a pancake kitchen and the children took the opportunity to be the chef…
Category: Reception Blog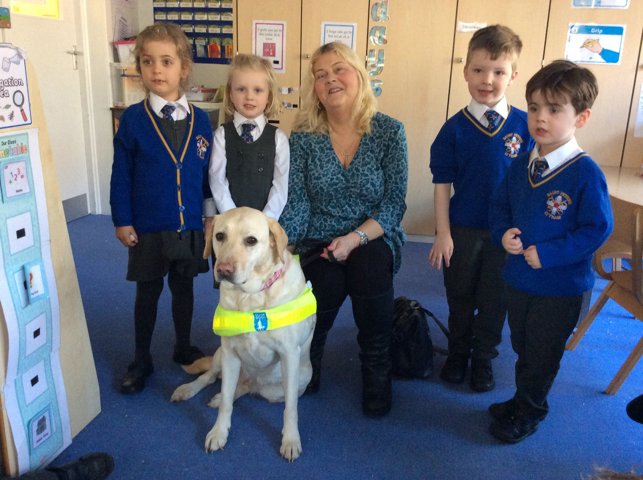 This week has been children's mental health awareness week.
Throughout the week we have been discussing feelings using the cartoons from the film inside out to help us. The children have discussed a range of emotions such as anger, happiness and sadness. We have looked…
Category: Reception Blog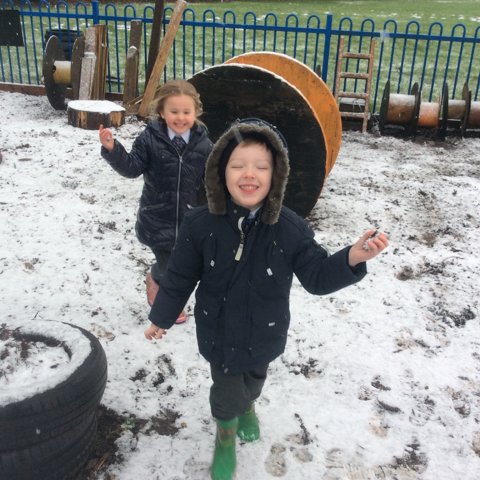 Wow what fantastic cold and snowy weather we have had for exploring and investigating in!
The children have loved going out everyday searching for ice. On Wednesday we were lucky enough to experience snow! The children worked together to make a snow man, some children were…
Category: Reception Blog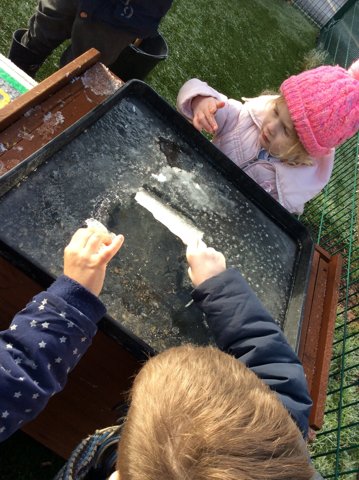 We have had an exciting week! On Wednesday we found lots of ice in our outdoor area. The children spent the morning exploring the ice and investigating what happens when you pour salt on the ice. The children discussed where they thought ice came from and investigated what would happen if ice…
Category: Reception Blog
In Maths this week we have been working on the whole part part model. We have been finding different ways to make 5 and have been writing addition and subtraction Math stories.
We have been out in the woods on a hunt for pictures of different parts of Lytham for our topic 'Our World' and…
Category: Reception Blog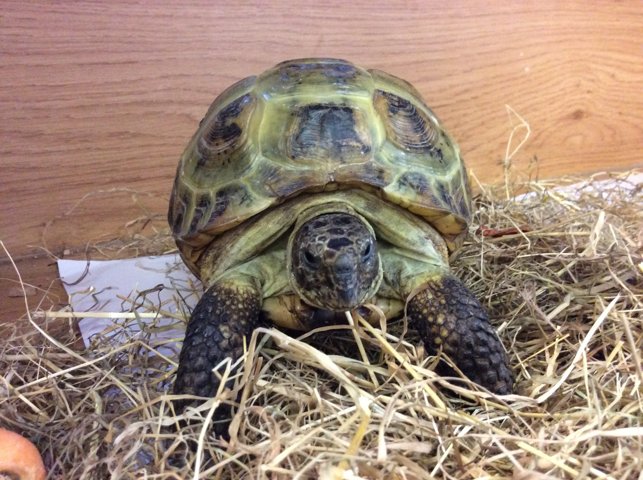 Happy New Year!
We hope you all had a great break over the Christmas holidays.
The children have come back in this week ready to learn, we have all been so impressed with how focused the children have been!
We introduced somebody new into our Reception class this…
Category: Reception Blog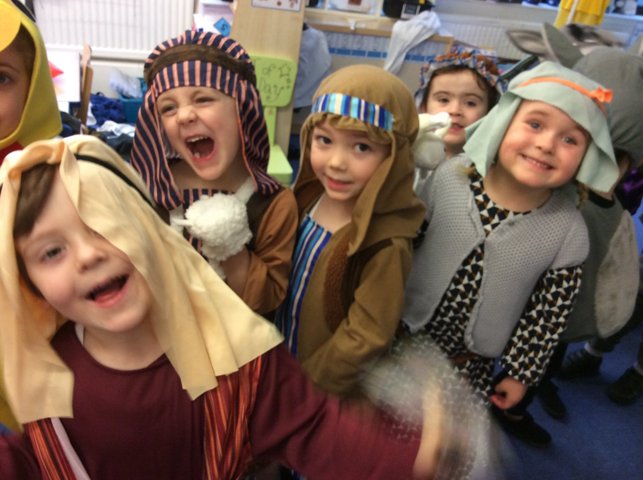 It's been a very busy few weeks! The children put on a brilliant wriggly nativity and performed all the songs so well!
Our outdoor role play area has been a stable which the children have loved playing in and dressing up.
Mrs Woodhouse created Santa's sleigh with the…
Category: Reception Blog