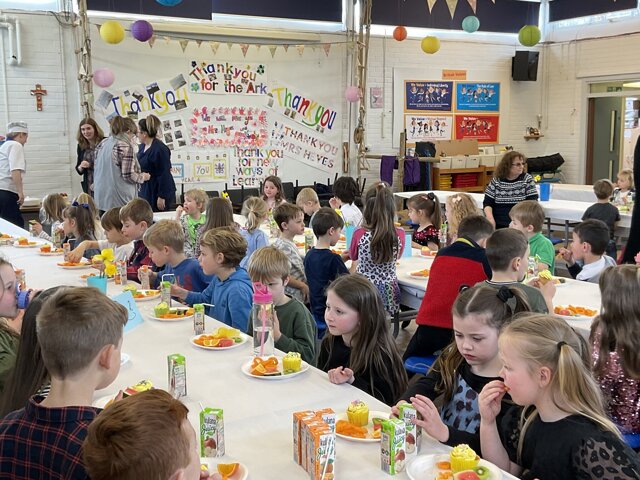 Spring has sprung! I hope you enjoy seeing some of the varied activities that we have been enjoying this half term.
Purposeful planting: seeds to observe and crops to grow.
Mad Science
Fabulous fundraising: An amazing effort which has raised almost a thousand pounds just from our…
Category: Year 2 Blog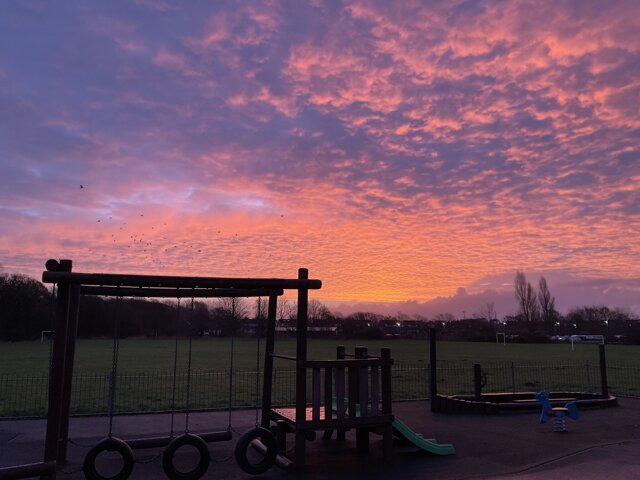 The children have enjoyed a fantastic week of activities to help them to understand the importance of mental health and well being.
They were treated to talks and demonstrations from a variety of inspiring visitors who helped them to learn and understand more about this important part of their…
Category: Year 2 Blog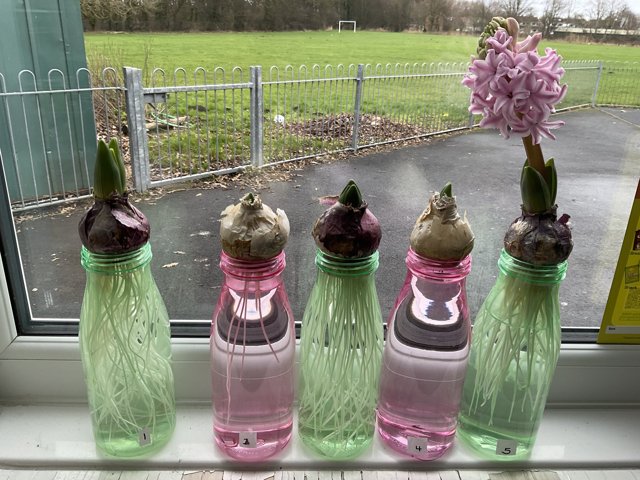 It has been a busy start to the 2022. The children are all working hard and it has been lovely to be back together again.
Our focus virtues are about being attentive and discerning. The children are finding out what this means and how they can be more attentive and discerning in school and at…
Category: Year 2 Blog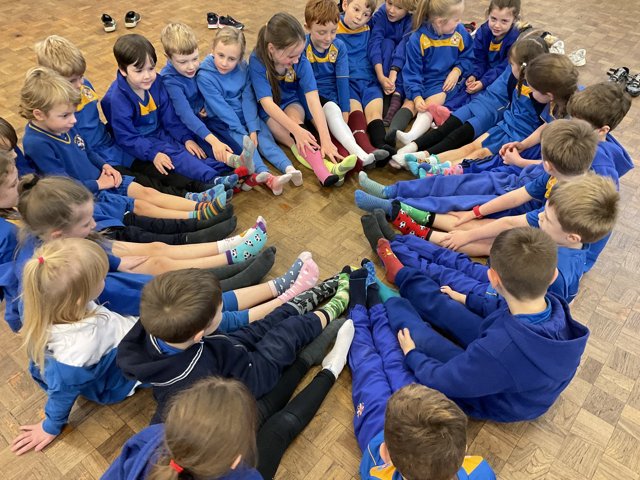 We started our week with 'Odd Socks Day' to help us to know about the importance of anti-bullying awareness. We have also followed this up during our PSHE lessons.
This week has been assessment week and everyone has tried hard to show what they know. Well done!
Our celebration photograph…
Category: Year 2 Blog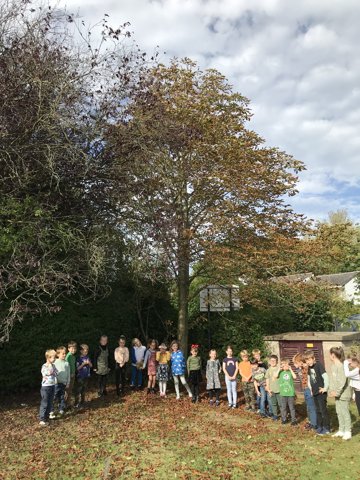 We have enjoyed another busy week in Year 2. We have received some lovely new books from the PTFA for our Accelerated Reader scheme! We loved reading them. -see the photographs.
The children presented their history homework and we learned even more about the…
Category: Year 2 Blog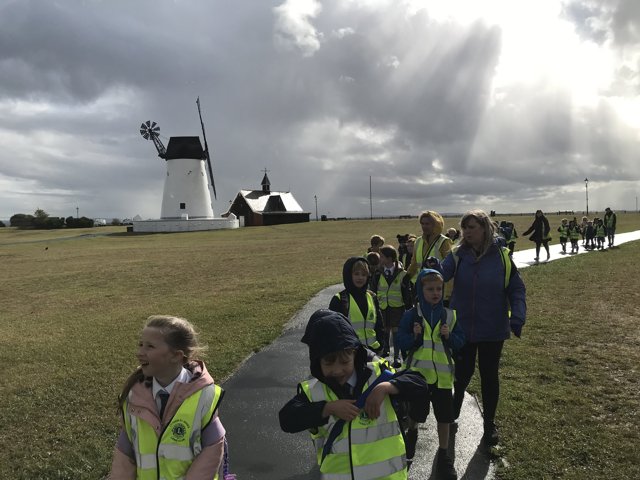 Well Autumn has definitely arrived!
This week we have been learning about fact families and using part whole models to help us to understand the link between addition and subtraction.
In English we learned about writing a recount. This was very useful because we had plenty to write about…
Category: Year 2 Blog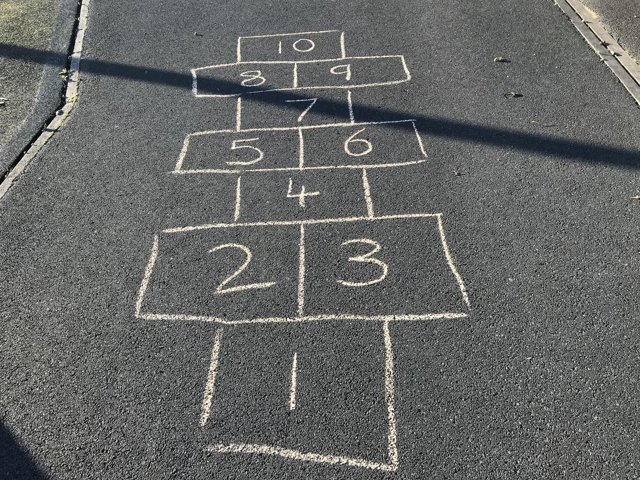 Another great week of learning! We played hopscotch and Who's got the ball in PE on Monday and continued with our gymnastics on Friday. (See photographs in the gallery). We also learnt more about estimating, measuring and ordering lengths in Maths. In English we completed our innovated stories, On…
Category: Year 2 Blog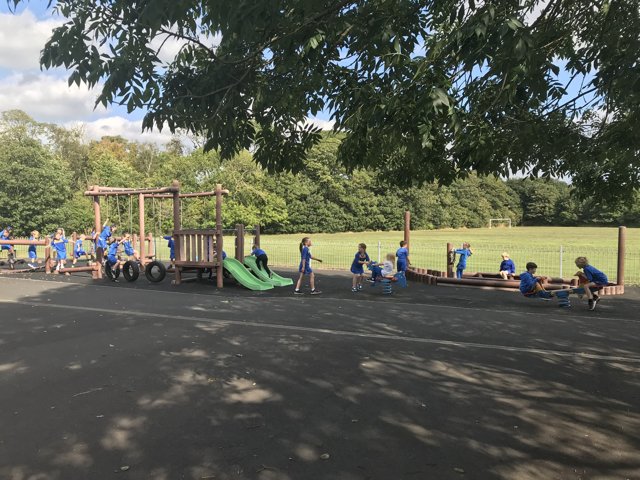 This week we enjoyed our well earned reward; using the trim trail again! (Please remember this is out of bounds before and after school).
We learned about British Values this week and we held our democratic election for the school council. Congratulations to Tom and Harriet who were elected for…
Category: Year 2 Blog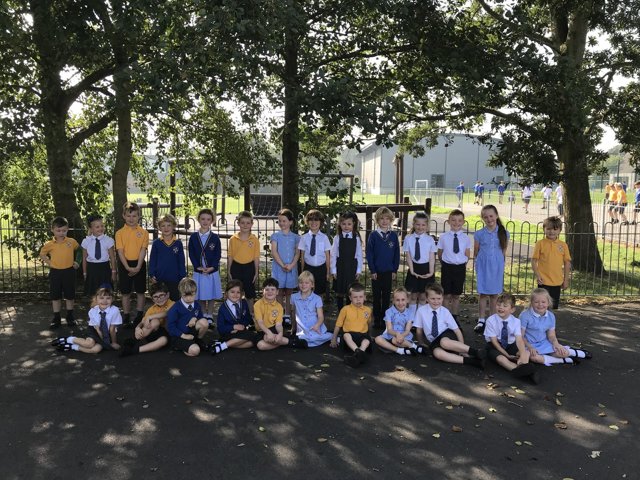 Learning this week included comparing numbers using < > = in Maths, exploring characters for a story and making predictions based on the book 'On the way home', finding materials and discussing why certain materials are chosen for particular purposes, how we can show love to our brothers and…
Category: Year 2 Blog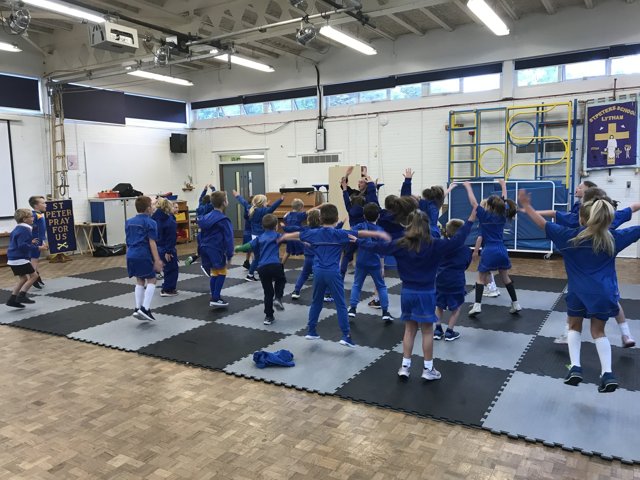 What a delight it has been to welcome the new Year 2 class! They have made a great start and the children have settled back into school really well. During the first three days of term, we have spent time discussing and practising routines and ways to make our class happy and hardworking. The…
Category: Year 2 Blog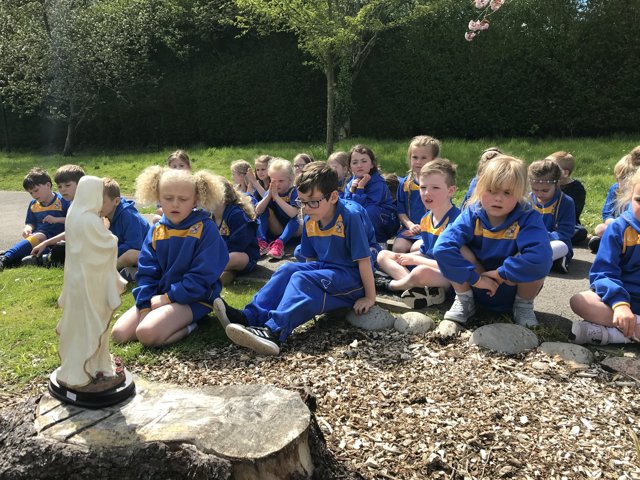 Since we returned to school on the 8th March, we have been busy learning and having fun together! It is lovely to be back together as a class and we have remained in our bubble. Assemblies continue via zoom. Homework is set vis seesaw.
We have been growing plants and observing growth. -…
Category: Year 2 Blog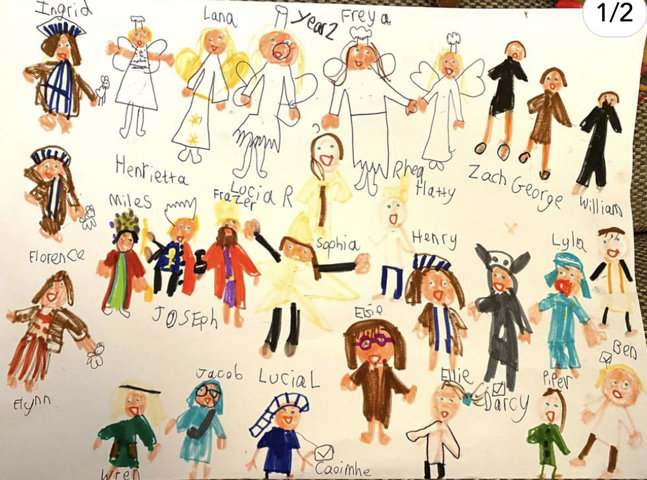 What an exciting last week of term!
Thank you George for the lovely drawing of you and all your friends in our Nativity!
In science, we investigated whihc exercise makes us most tired. - see the photographs to find out.
On Tuesday we enjoyed a Santa…
Category: Year 2 Blog