After all of the excitment of last week, this week has been far more of a 'normal' school week. Well as normal as a Year 4 class can be.
We have continued our work with place value in Maths, started a new text type in English and also started our new topic of 'Electricity' in…
Category: Year 4 Blog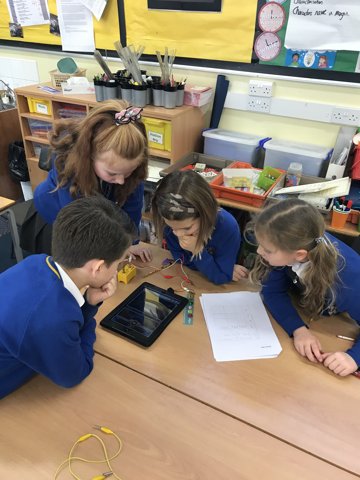 What a funny week! We have really shown our flexibility and our resilience this week!
The children did wonderfully well during the rehearsals in the school hall and the advent worship at St. Joseph's itself. A special commendation to Patrick and Zaki who both performed above and beyond for the…
Category: Year 4 Blog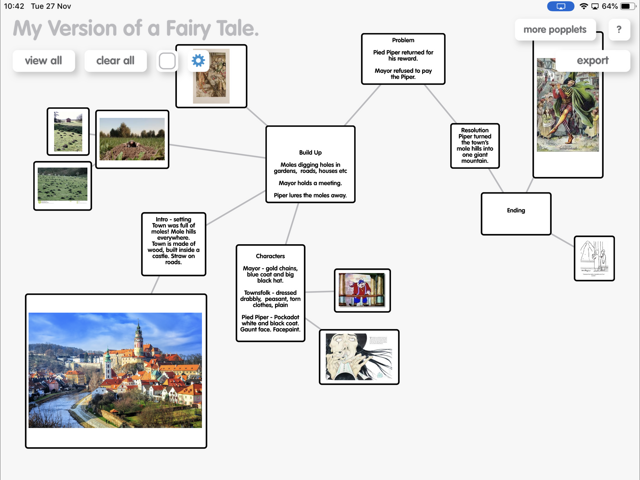 Next week is December?! Where is the time going?
This week has been another fabulous week in Year 4; we entered a competition, shown off our iPad skills and finally have Gabriele back in class!
Ansdell Library tagged St Peter's, on Twitter, into a competition (a very modern way to get…
Category: Year 4 Blog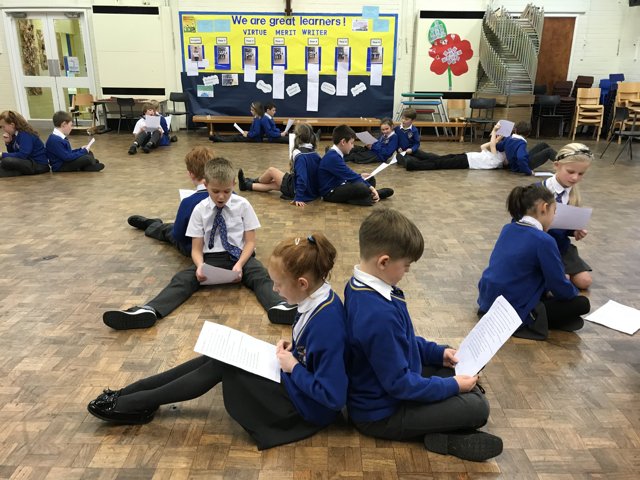 To the great joy of the children, assessment week is draws to a close. It hasn't been that bad though! The kids have thrived showing off what they have learnt and (I promise) their was cheers by some, at the start of the week, at the very mention of tests. As a consequence of the summative…
Category: Year 4 Blog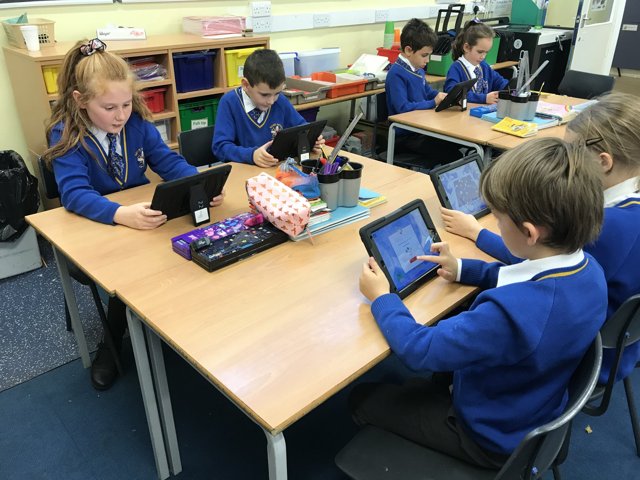 Anti-Bullying Week has been a resounding success! With all of the excitement of the iPads, we have taken a slightly different approach to Anti-Bullying Week. Year 4 have been trying to become Internet Legends, Googles E-safety initiative. The children have loved going into 'Interland' and playing…
Category: Year 4 Blog
A very exciting week this week across St. Peters. We have had the good fortune to be able to use the new iPads in lots of our lessons. We have experimented with various apps for different subjects e.g. Popplet, Padlet and Seesaw.
The new use of technology in the classroom is being…
Category: Year 4 Blog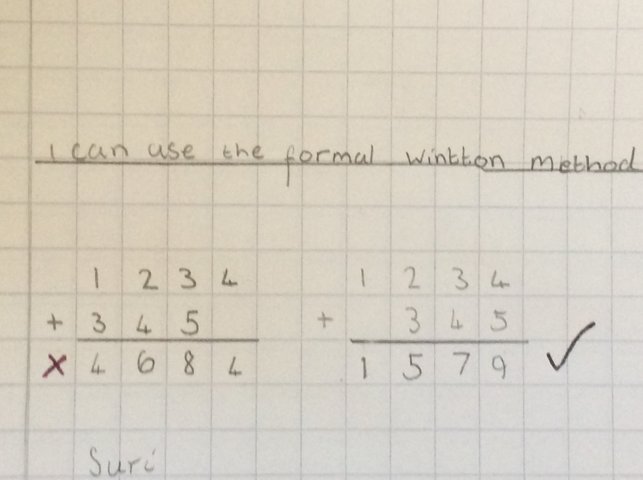 Another fantastic week in Year 4, we have been none stop!
Mrs Heyes visited our classroom this week to see how we use a new Maths app 'Learning by Questions'. She was very impressed with how well the children have taken to the new software and how it allowed them to focus on different reasoning…
Category: Year 4 Blog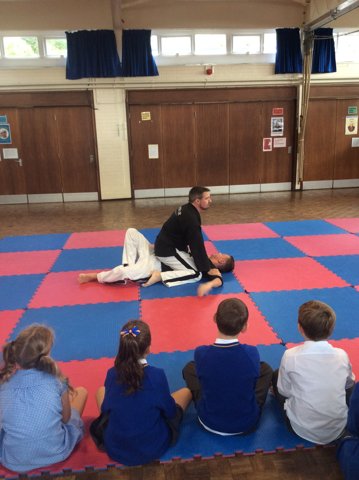 Another week down! We have been very busy, especially on Thursday with out first time swimming.
In Maths, we have been rounding 4 digit numbers to 10 and 100. Then creating examples that are wrong, explanation scripts and teaching our friends.
In English, we have continued to look at time…
Category: Year 4 Blog
It has been a fantastic week getting to know the children this week! We have done lots! Setting out expectations for Year 4 and what the children can look forward to.
In Maths we have been busy looking at place value and exploring numbers. English has begun with instructions and the use of time…
Category: Year 4 Blog
What a beautiful week! The weather has been sublime and we have been making the most of it; extra PE lessons (thanks Year 6), Maths in the Milenium Garden and much much more!
Thank you all who came to our Macbeth movie premier. The children were so well behaved throughout and truly deserved…
Category: Year 4 Blog
Health Week has been amazing! The children have don all sorts from start to the end of the week. All week we have taken an active approach to Maths, from running round the hall translating shapes to creating huge symmetric designs in teams. In English, we took to the woods for our…
Category: Year 4 Blog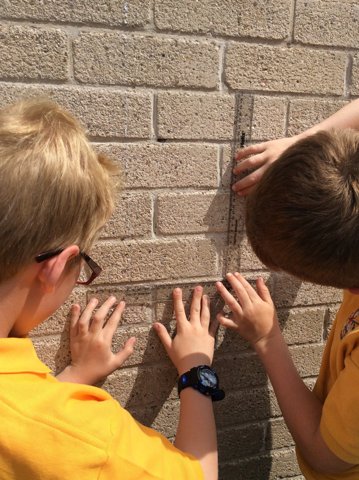 We have had a lovely end to a very busy week! Today we have had the treat of our own Royal Wedding picnic. The children were treated by the sunshine, an array of blankets and a host of Union Jack flags as the came out to lunch today. Music was played and crowns were worn. A lovely…
Category: Year 4 Blog