This week has absolutely flown by!
Year 6 have been working on percentages and BODMAS in maths (this is the order of operations) and we've enjoyed challenging ourselves. We've absolutely loved creating Pop Art this week with Mrs Strachan and reading Way Home with Mrs Kelly!
Rugby in the…
Category: Year 6 Blog
This week in Year 6, everyone has been working extremely hard with their work.
We have been testing ourselves with Maths and English assessments to see what we are capable of.
This week, we have also been working on a new character to be introduced to The Wizard of Oz. For example some of…
Category: Year 6 Blog
A short week but a busy start to the spring term as we celebrated Epiphany and welcomed the new year. We have been busy, looking at the rule of law and how it affects us today. We worked in small groups to present the change in law we would like to see and voted either yes or no to the…
Category: Year 6 Blog
Category: Year 6 Blog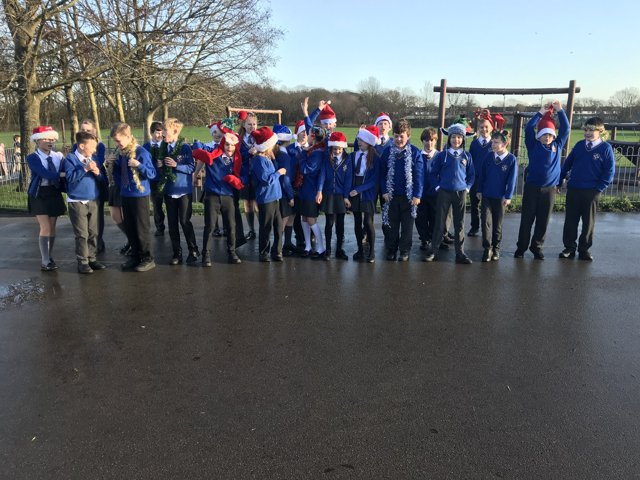 What a great last week of term! After working incredibly hard since September it was lovely to enjoy all of the activities this week. We've had a gorgeous Christmas lunch, Santa dash, Christmas crafts, Panto and party day, a visit to Santa in the woods and a beautiful liturgy to finish the week!…
Category: Year 6 Blog
This week we have been getting to grips with simplifying fractions. Year 6 have been working very hard and have been solving problems involving fractions and decimals. We have also been continuing with our class reader Deep Water. Many of us have become very angry with the main character Jon…
Category: Year 6 Blog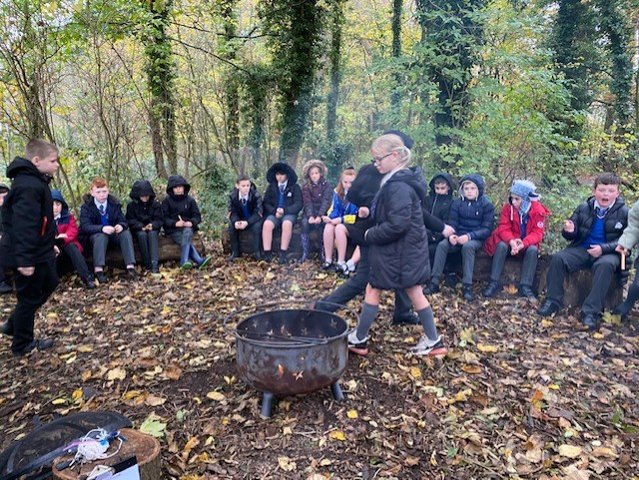 It has been a lovely first week back; Year 6 are well rested and ready for more learning! This week we were able to go into the woods with Katy. It was lovely seeing how the woods have changed and all of the signs of late Autumn. Whist there, we were thinking about some of the worries that we…
Category: Year 6 Blog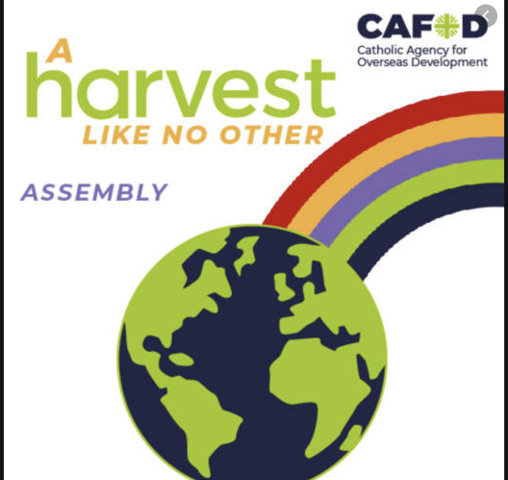 This week we joined in on a live streamed Harvest Assembly by CAFOD. We had a couple of technical difficulties, however we were still able to reflect and think about how important it is, especially at the moment, to think about how we can help those who are less fortunate than we are. Thank you…
Category: Year 6 Blog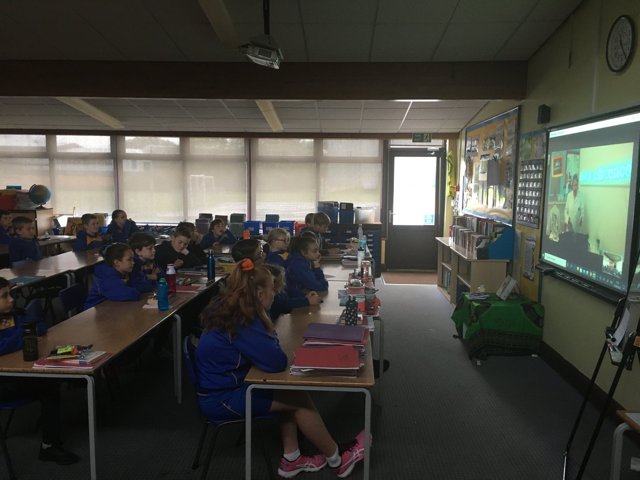 We've had another great week in Year 6! On Wednesday we took part in a terrific Mad Science virtual lesson through Zoom. It was a lot of fun!
Next week we will be taking part in a CAFOD assembly to celebrate harvest. Please see Seesaw for information on how you can help to collect food and…
Category: Year 6 Blog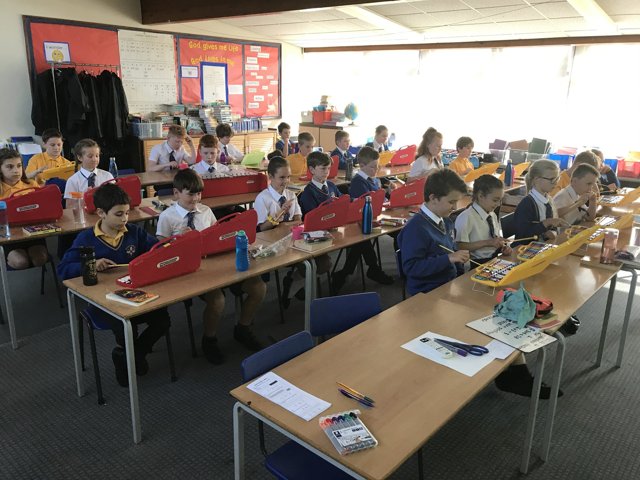 We started this week by getting musical and having a go at playing the glockenspiels to Pharell William's -Happy, it certainly got our week off to a great start!
We have been working on numbers up to 10,000,000 this week and have been comparing and ordering numbers and solving real life…
Category: Year 6 Blog
We have had a very productive week in Year 6!
We have been working very hard on reviewing all that we know about fractions in Maths and we have been practising writing with an informal voice in English. In Science we have been learning more about fossils; we have some future…
Category: Year 6 Blog
This week we had our Head Boy and Head Girl presentations. All of the children who put themselves forward for the positions gave excellent presentations and it was lovely to see so many children take part. Well done to you all!
The position are:
Head Boy- Patrick
Head Girl-…
Category: Year 6 Blog