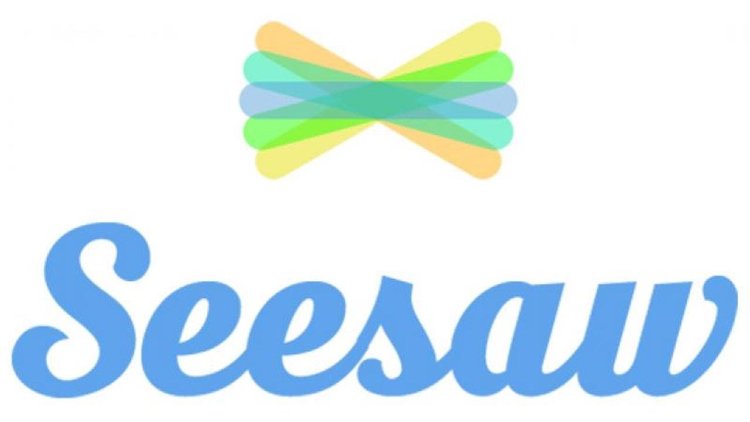 We regularly upload photographs of our learning to our Seesaw class blog. Please follow this link to see what we've been up to.
Top tip: you may wish to "bookmark" this page and check in often to see our most recent updates.
Category: Reception Blog
We are looking forward to sharing our news and learning with you here.
Category: Reception Blog
Welcome to Reception class blog. In reception we have lots of fun learning through practical experiences inside and outside our classroom. We use Seesaw to share our learning with parents. Follow the link below to our Seesaw blog where we will share some highlights of our learning.
Category: Reception Blog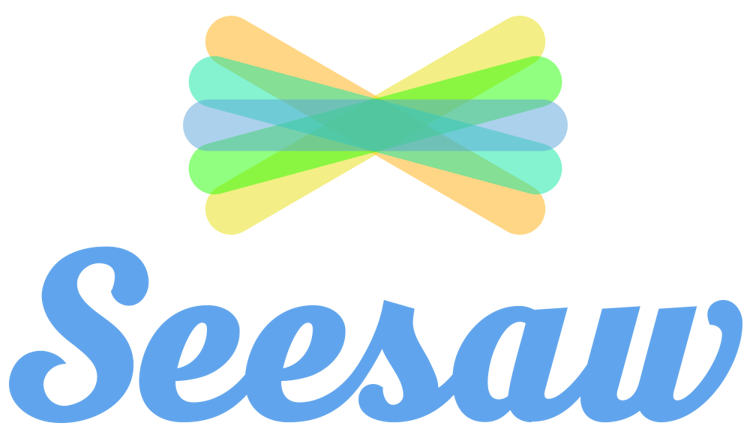 Lots of our learning in Reception is now recorded on Seesaw. Many of the posts on Seesaw are children's independent learning that they have chosen to record using the Seesaw app. Other posts are whole class and group learning recording by Miss Murgatroyd and Miss Kerr. Seesaw is a daily record…
Category: Reception Blog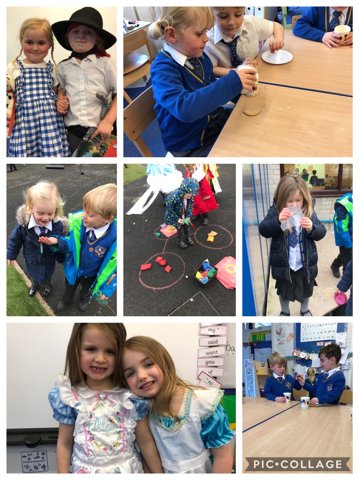 We've been using the "Seesaw" app for a while now and children are getting really good at using it to record their own learning to create an online learning journal as well as adults using it to record children's learning. We'd love to share our learning with you at home!
Please follow the…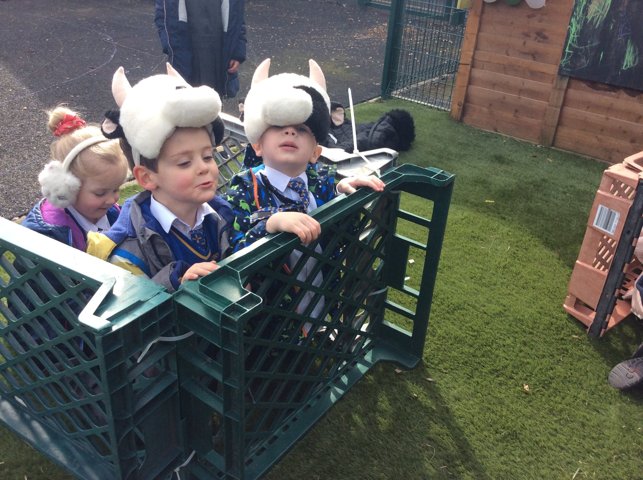 This has been an exciting week in Reception the big event was the class trip to Old Holly Farm. The children were delighted by every aspect of the trip from feeding calves to collecting eggs. By far the most exciting moment was the ice cream tasting and Mrs Woodhouse declared the chocolate to…
Category: Reception Blog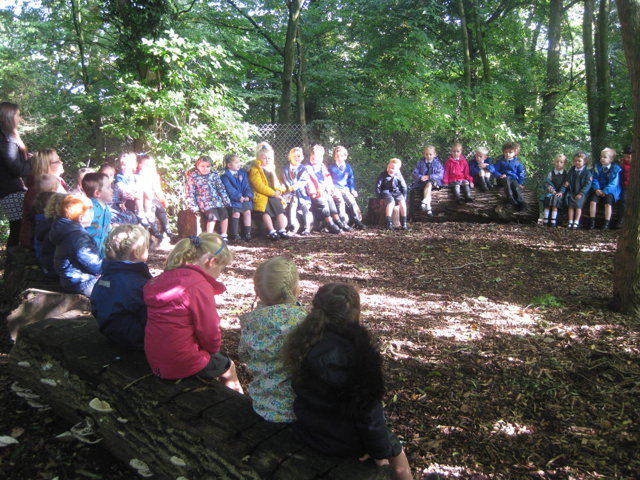 Reception have had a great first full week at school and are settling into routines well. We enjoyed a first visit to the woods on Tuesday and also met the hens. There has been progress with the work on our ouside area too....hopefully the canopy will be finished next week and we are also…
Category: Reception Blog
Reception have been enjoying our dinosaur topic. We have been finding out about what the dinosaurs ate, when they lived, where they lived and how big they were. Using a metre ruler, we marked out on the playground how big some of the dinosaurs were. We were amazed to discover brachiosaurus was…
Category: Reception Blog
We've enjoyed our Kenyan themed activities this week especially having a go at our own Kenyan dancing and African style music. Children have enjoyed listening to African stories and finding out more about how life in Kenya differes to life here in the UK.
We have been working on recognising…
Category: Reception Blog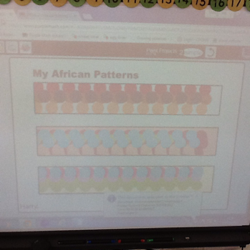 This week we have enjoyed learning about Kenya. We have looked at similarities and differences in animals and environment as well as listening to and beginning to create some African style music. We have also enjoyed hearing "Handa's Surprise" story which is set in a Kenyan village. Some of us…
Category: Reception Blog
This week we have made the most of the sunshine by planting our bean plants into the bedding area outside our classroom. We look forward to watching them grow over the next few week and months. We also looked at the growing area by the hens and learnt about what was growing and how it needs to…
Category: Reception Blog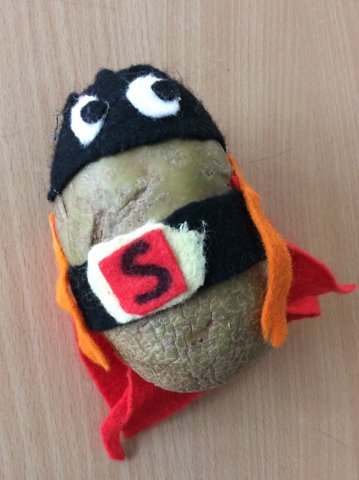 We have been reading "Supertato" in class this week and have done lots of potato and vegetable related activities, including making our own "Superveggies" whcih we were shocked to discovered had been trapped by the Evil Peas! We have written crime reports and stories about what happened. On…
Category: Reception Blog