It has been a really great year with lots of things happening.
I have put all the photos I have onto the Gallery. I hope you enjoy them.
Category: Year 5 Blog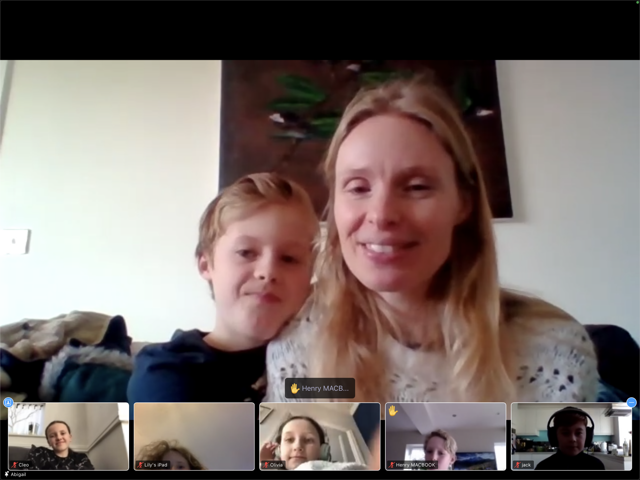 What an interesting past six weeks we have had. In school for just one day and then Home Learning for almost 6 weeks. I have been so impressed with your hard work and have loved 'talking' to you via Seesaw and of course on the daily morning meetings. They are probably the most exciting part of…
Category: Year 5 Blog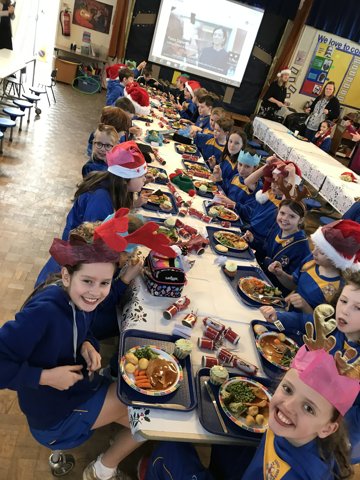 Well, what a great time we have had over the past few days.
A special delivery from McDonalds
A virtual visit from Santa
Christmas treasure hunt in Squirrel Wood
Santa Dash
Christmas lunch
Cinderella pantomime
Christmas bingo
A visit from Santa in Squirrel Wood
We have…
Category: Year 5 Blog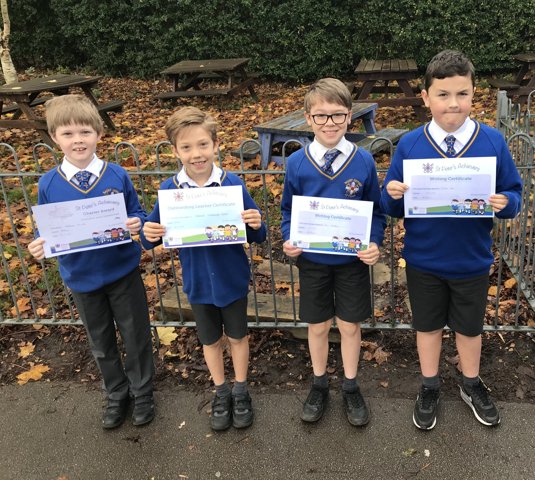 Well done to the children awarded certificates this week.
Outstanding Learner: Mitchell & Phoebe
Writing: Oscar & Keir
Charter award (Grateful & Generous): Matheson
It has been a great week and now we are getting ready for the start of Advent. On Thursday we spent time in Squirrel…
Category: Year 5 Blog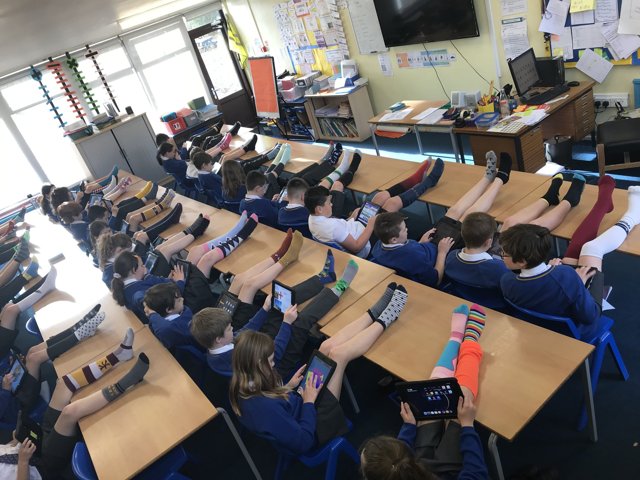 What a great week we had last week. It was Anti-Bullying Week and started with Odd Socks Day. Well done everyone for wearing your odd socks. The message 'Everyone is Unique' was a great way to start this special week. Each day we focussed on a different aspect and had some great class discussions.…
Category: Year 5 Blog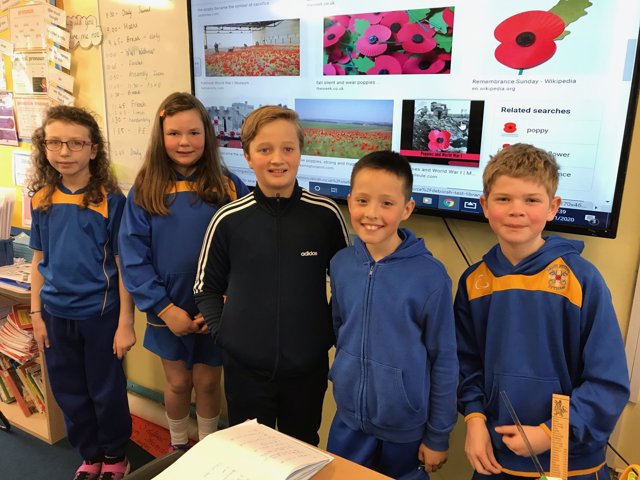 It has been another great week in school. Wednesday was Remembrance Day. the children watched a WW1 webinar, showed their respect by taking part in a 2 minute silence and then these five children presented their homework Remembrance Day presentations to the class. Well done.
Many thanks to Mrs…
Category: Year 5 Blog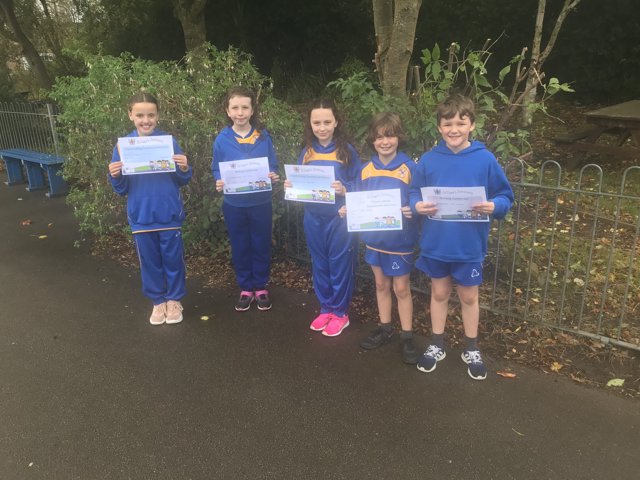 Well, it's half term! I think we are all ready for a break. Year 5 have worked really hard over the past few weeks and there has been a great deal of revision as well as new learning. Earlier this week we wrote some very funny letters to Marta, our school cook. We imagined some of the school…
Category: Year 5 Blog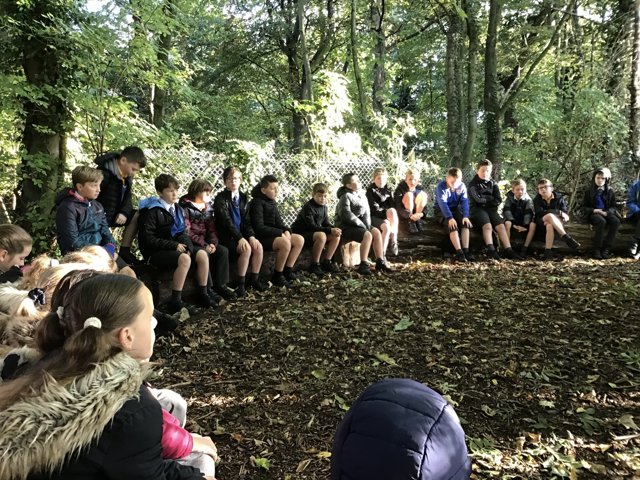 This week we have been very busy. We have had some lovely art lessons as well as a science investigation (dissolving). In RE we looked at Lancaster Diocese, researching its coat of arms and what each symbol represents. It was very interesting. We have also been discussing how actions affect…
Category: Year 5 Blog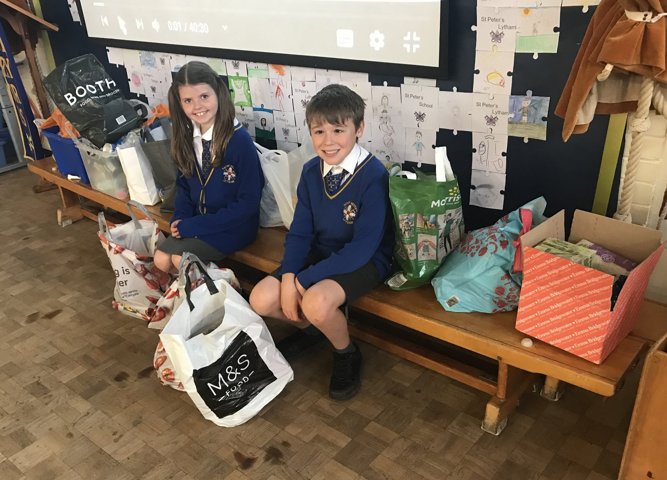 It's amazing to think that we have just completed six weeks at school. Everyone is working so hard.
This week we have been celebrating Harvest. On Thursday we watched the Cafod Harvest assembly, along with the rest of the school. The children have decided to try and raise a little money for…
Category: Year 5 Blog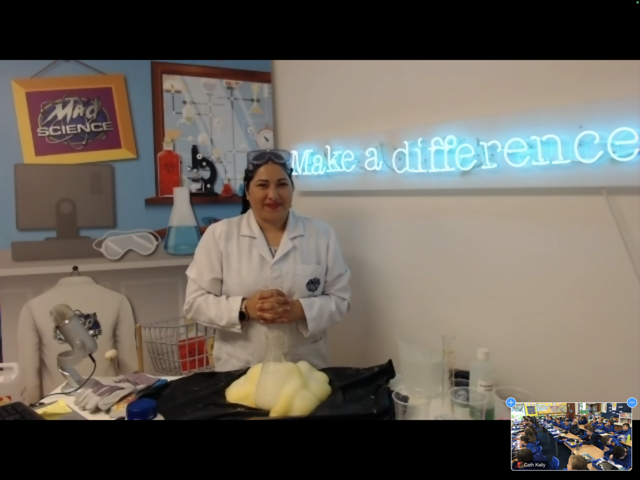 Another good week in Year 5. On Wednesday we took part in a Zoom Mad Science activity. It was great fun.
Next week we will be celebrating Harvest by taking part in a CAFOD online assemble on Thursday and collecting food/toiletry items for Street Life. Can you help with this? A full explanation…
Category: Year 5 Blog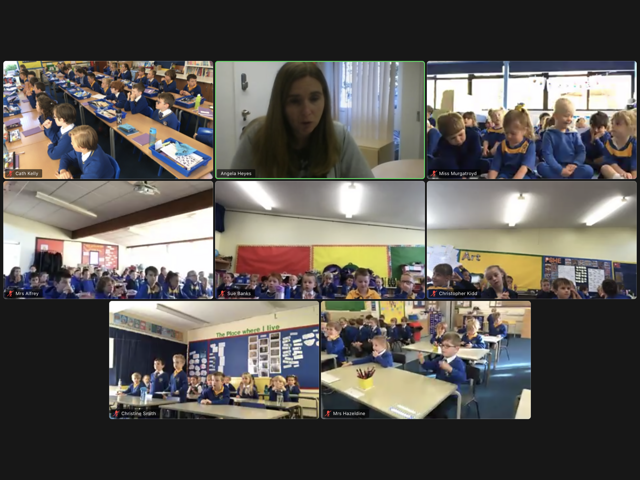 Apologies for this blog being a little late. We had another great week with lots of learning taking place. On Friday we managed a Zoom assembly. It was brilliant. Being able to see all the other children in their classes was wonderful. This will now happen each week and certificates and house…
Category: Year 5 Blog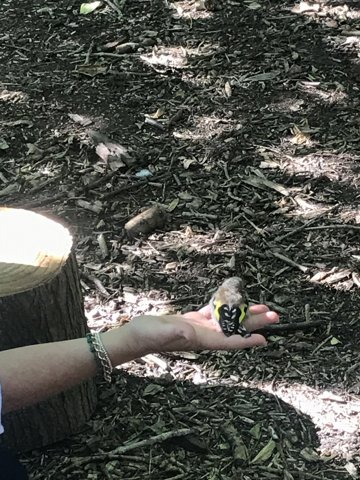 What a lovely sunny week it was. On Tuesday we went into Squirrel Wood with Katy for a PSHE lesson. We all found a twig and had to get to know it. The twigs were then put in a pile and mixed up. Did you find your twig? Katy then showed us the Goldfinch she had found. It had flown into a window and…
Category: Year 5 Blog